Your name/collaborative or group name: Anabella Lenzu/DanceDrama
The title of your project: The Grass is Always Greener…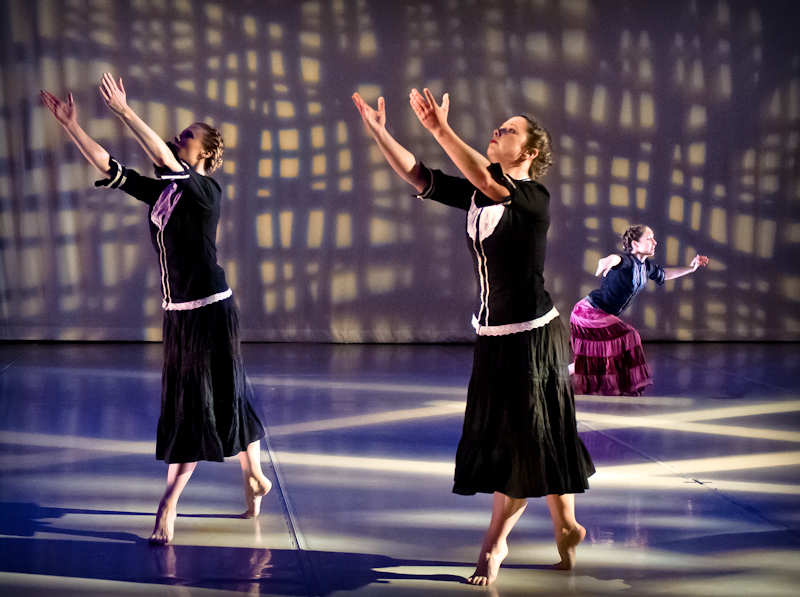 Anabella Lenzu.  Photo courtesy of Todd Carroll.
What does "FREE" mean to you? 
My show The Grass is Always Greener…  is a gripping, polemical piece of dance theater that hashes the personal, practical, and political struggles of immigrants to the United States. The piece moves in between the turn of the twentieth century, during the great waves of immigration at Ellis Island, and modern day. In a non-linear approach, the work weaves in scenes from our current conflict on US immigration policy, bringing the contemporary debate into sharp relief against historical, forgotten experiences.
Immigration. Roots. Discrimination. Memory.

Searching for the freedom, free from conventions.
Why is 14th Street a compelling site for creative response?
14 street/ Union Square is the location of my show on Thursday, Friday, Sat and Sunday from 12:30-1:30pm. Historically the square was been aplace for protest, making voices be heard in different times in history. As a choreographer, I celebrate, meditate, respond, protest, scream, cry and laugh about life through dance. I use dance to make the audience experience, feel, think and emote. Choreographing for outdoor public space allowed me to shatter preconceived ideas about life and momentarily transcend awareness of our present condition. When I choreograph, I am emotional and intuitive.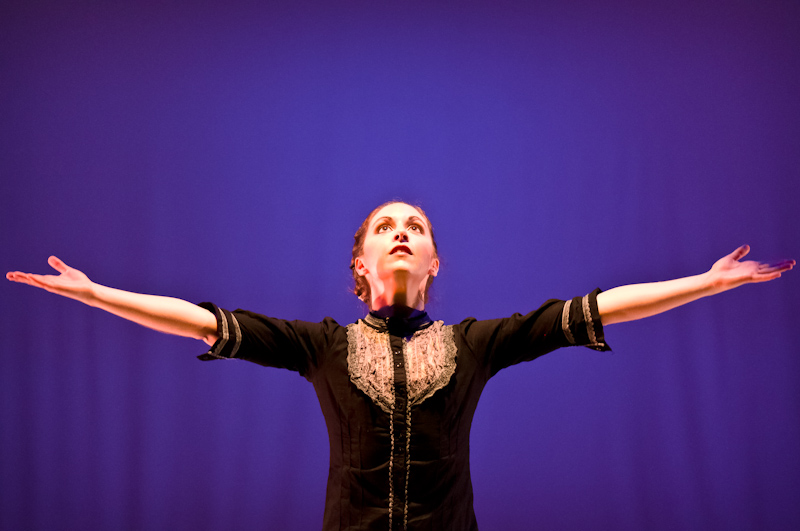 Anabella Lenzu. Photo courtesy of Todd Carroll
What reactions are you hoping to draw from the public?
From the chaos of daily life, my dance company Anabella Lenzu / DanceDrama distills the pure essence of real experience, real feelings and real people.
DanceDrama is the magnifying glass that reveals and examines emotional histories.
Anabella Lenzu/DanceDrama is thought provoking and historically conscious dance-theater company, breaking down the wall separating artist from audience.

 My commitment is to stimulate and encourage audiences to identify with the characters performing and undergo a catharsis of their own impulses and desires, removing the 4th wall that separates artist from audience. The search for the essential drama is transparent, so that the audience is wholly involved in the transformative process.  Both the dancers and the audience fuse in a psychological and emotional experience.