Your name/collaborative or group name:
BAMteam
Title of your project:
Incoming Call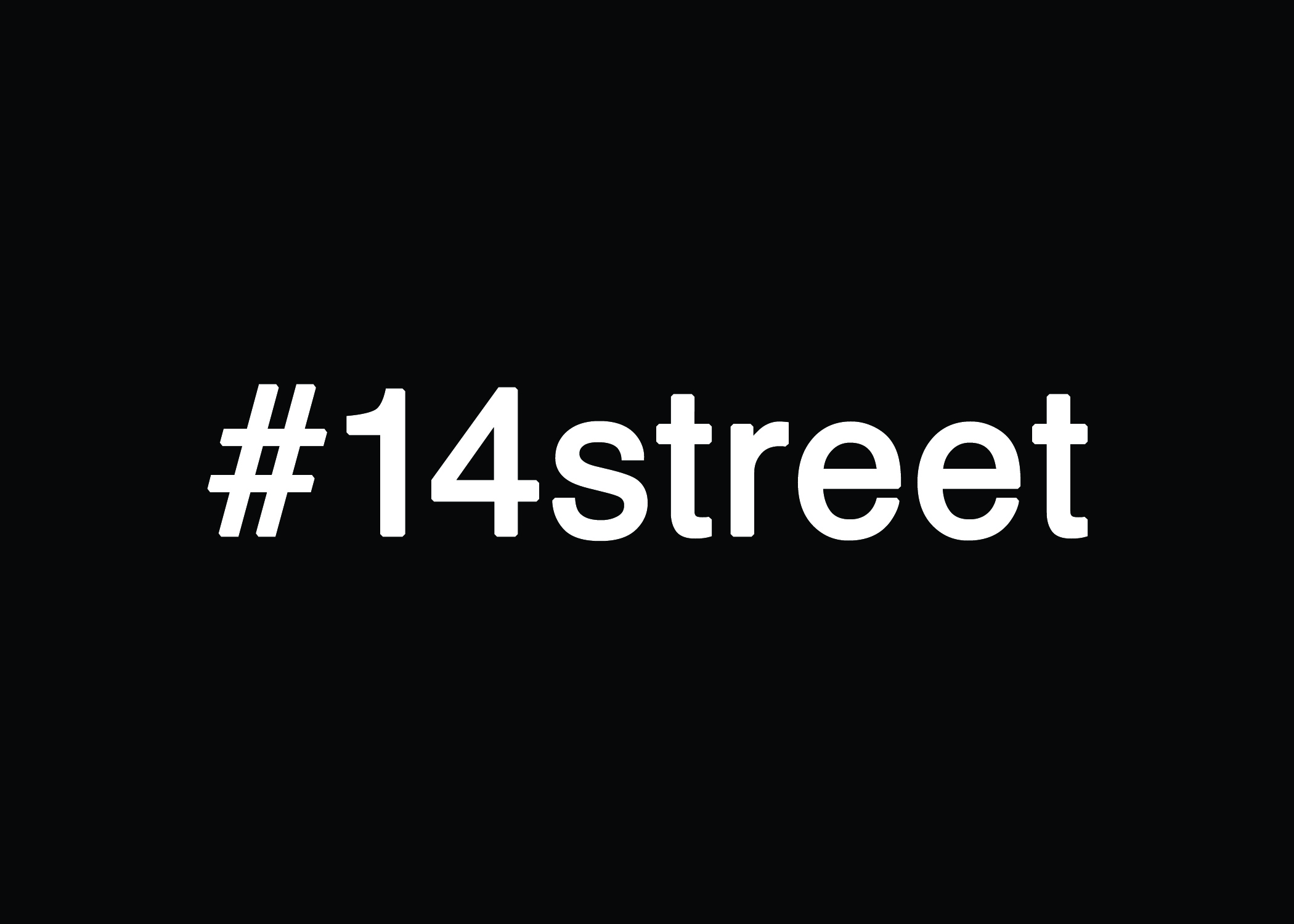 ⒸIncoming call, 2014. Ben A. Retig and Marianna de Nadal
What does "FREE" mean to you?
For us free means first of all, freedom of choice; being free to act, behave, decide, and express one's desire, ambition, and thought without suppression while respecting others and the environment.  The Internet brought us into a new era, countering mass media; we can publish, share, and access information immediately with minimum filters. In a way, it empowered us with the right of freedom of speech and expression. Ironically, while it seems that we have so many choices, these choices are channeled through mega sites and providers who have the power to monitor, strict, filter, prioritize, and track our "feeds". Therefore, freedom is never really guaranteed, and can never be taken for granted.
Our project, Incoming Call, addresses the theme Free in many levels. First, it addresses communication, and specifically, platforms and channels of communication as both mean of expression and freedom of expression. The pay-phones' rings remind us how these channels change and keep changing over time, and what the new channels provide us in term of ease and ability to share, publish, contribute, and receive information. The old pay-phones are an old dying network of communication replaced by new ones, wireless and internet. Whether we are truly freer or not within the new networks of communication of our time, the old pay-phone ring reminds us our journey and progress. Second, while it's easy to forget, public payphones offered us something that nearly lost today; it offered the casual user the freedom to remain anonymous, something hardly possible in our newly networked age.
There still are around 11.000 payphones in Manhattan, from which 33 are in 14th St., and the government is planning to turn them into free Wi-Fi spots, a process which has already begun. "Free", therefore, is an eluding concept, and we believe that Incoming-Call delivers both the success and failures that emerge in our new modes of communication in relation to "Free".
Why is 14th Street a compelling site for creative response?
As artists interested in new-media, we felt both compelled and challenged not only to create a piece for a public space, but also, by the implications of working outdoor in such a busy environment, specifically, 14th Street, NYC. How to use technology and bring it to the street in a way that makes sense and integrates well into the landscape was our main challenge. Using the pay-phones on 14th Street seemed an exciting opportunity to connect seamlessly to the landscape and population of the street; it allowed us to work with new and old technologies and blur the boundaries between the two by tying together the city infrastructure, as a form of 'public-space', and the virtual-digital "tweets" about 14th Street, as another form of 'public-space'.
What reactions are you hoping to draw from the public?
We aim to raise thought on how communication is being transformed through new information technologies and its direct consequences on the public landscape. We look forward to seeing surprise and curiosity amongst 14th St. passers-by when they hear the ongoing ringing of pay-phones. Moreover, for those who know the relation between the sound and the #14Street hashtag, we expect direct interaction. That is, we imagine that they will intentionally tweet to activate the ringing of the pay-phones, contributing to connecting the individual, the public, the street, the technology, the virtual, and the physical. Last but not least, we would love to make the hashtag #14street very trendy for the duration of the festival, raising interest within the online community in the topic, the location, and the event.