Name/collaborative or group name: K & Raúl
Title: Failure's Island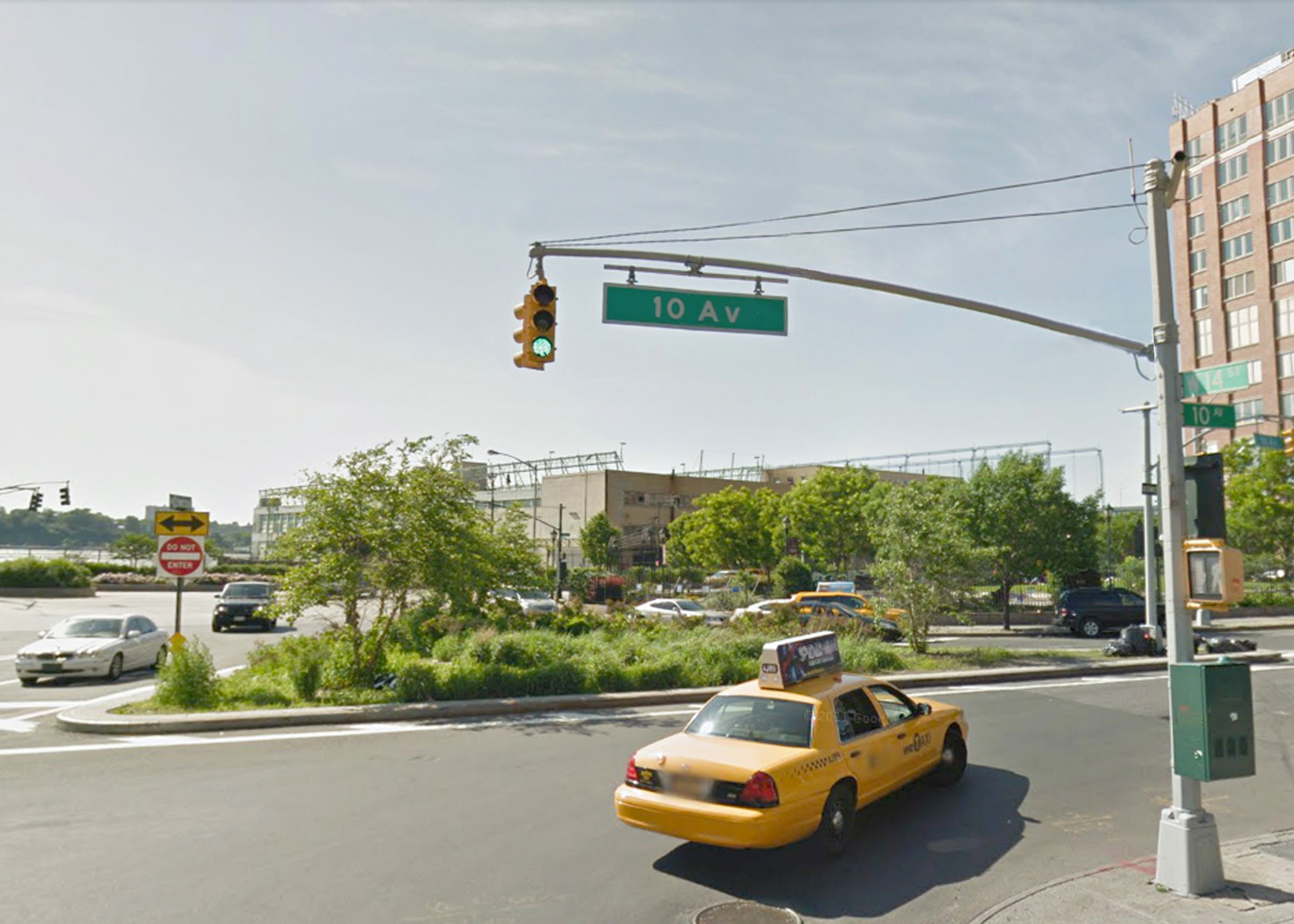 Triangle.  Photo courtesy of the artists.
1.What does "FREE" mean to you?
Raúl: I cannot separate the word free from the concept of freedom. I think that freedom is a condition impossible to achieve. Every time that we attempt freedom, we fail. Consequently, as a way to assimilate and counteract this situation, we created a project called Failure's Island that is free of objects, free of consumption, and free to attend. We are presenting new forms of democracy which involve real and sustainable alternatives. Overall, the direction of our project is to reestablish the perspective about failure in positive way.
K: Jay Z says "You can pay for school but you cant buy class". The way I look at it is you can pay for knowledge but understanding is free, even though Jay probably did not mean that. Understanding comes from looking at failure constructively. Sometimes failing once is not enough. You have to fail over and over. However there is a fine line between repeating failure in the advent of discovery and lunacy. Let's face failure in its intimate and social forms! The comprehension of failure is free.
2.Why is 14th Street a compelling site for creative response?
Raúl: We are thrilled to participate in this festival. K and I have been working in a practice that gives priority to public space and with an audience that doesn't come from the art world. The opportunity of working along 14th St is fascinating and at the same time very challenging. Particularly, we were drawn to analyze one of the starting points of this street and how the High Line Park intersects this area.
K: I don't think of our project as an isolated thing. I think of it as a cell of a bigger organism (Art in Odd Places). What makes AiOP special it inspires people to enjoy themselves in public spaces with art –free of cost! We are not here to sell people stuff, but we are here to evoke human connection. 14th Street is the ideal location to experience and engage in an outdoor art event, while walking and hanging out in the city because its constant energy.
3.What reactions are you hoping to draw from the public?
Raúl: Today we relate more to images than to the real world. The collapse of the images is so big that we are forced to remove aesthetics from our life. We decided to not intervene the space and we won't have an order, choreography, direction, or form. This action seeks to trigger a simple but honest opportunity to connect to each other.
K: Raúl and I have been doing participatory art for a while now. Its always amazing to see social barriers melt for a period of time. I hope to see strangers connect and not be ashamed of their failures, but wear them.