Name: Stephen Sewell
Project Title: A New Song.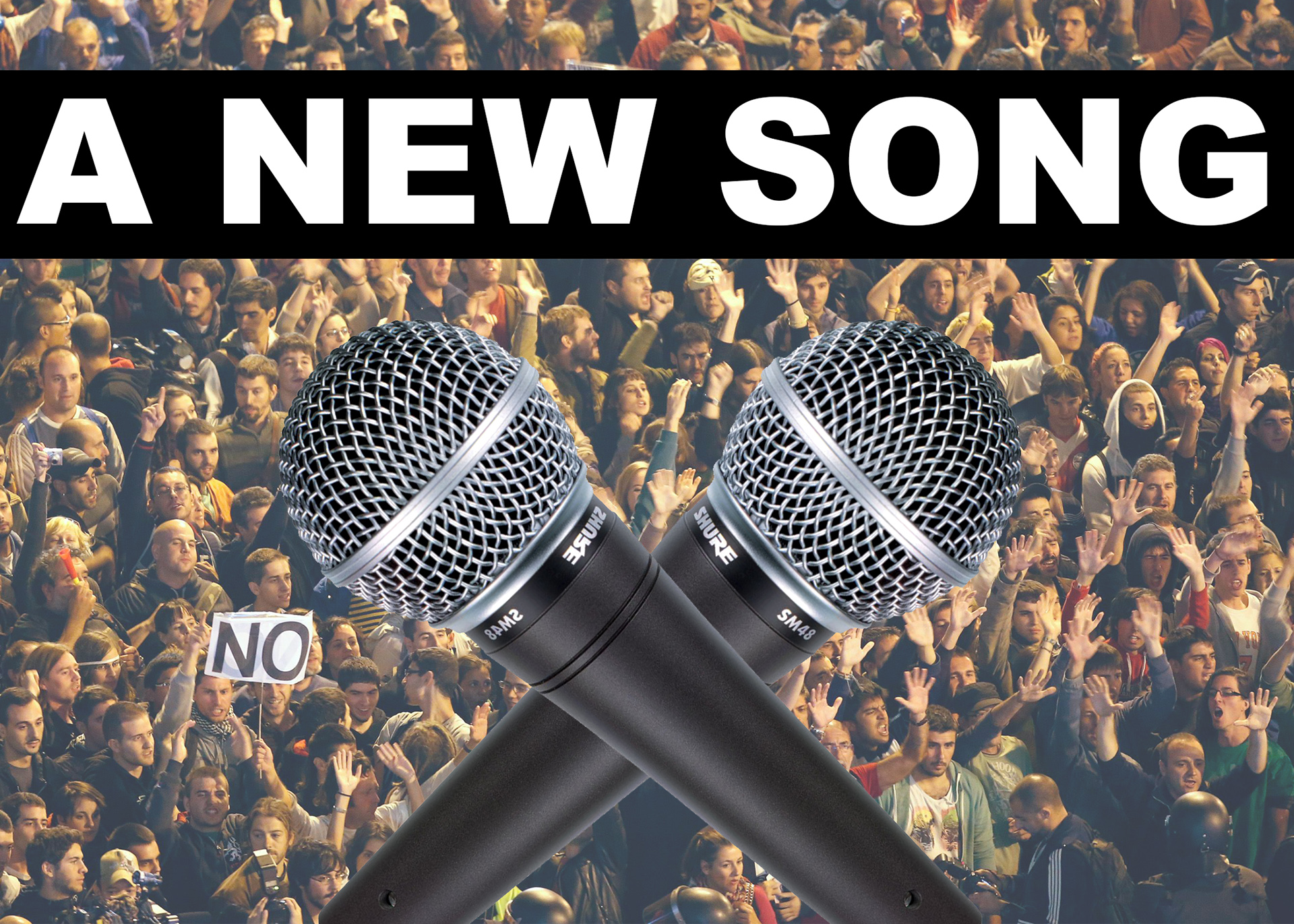 A New Song. A curated karaoke session with Stephen Sewell. 2014. Image courtesy of artist.
What reactions are you hoping to draw from the public?
Participation. Lingering. Karaoke has the ability to be both spectacle and experience, but mostly it's a no stakes opportunity for expression. You don't even need to know the words! I am very excited to see how the piece will unfold and shift depending on the presence or absence of an audience and their willingness to participate.