Art in Odd Places (AiOP) 2015: RECALL is our 11th year and while this year's festival is all about looking back at past artists and projects, we are also taking time to catch up with some of the former AiOP staff. Without the support of these dedicated volunteers, these festivals would not have gotten off the ground. We here at AiOP are honored to have worked with these individuals over the years and are taking the time to see what they have been up to, ask how working with AiOP has impacted their lives and, above all, hope to run into them on 14th Street during this year's festival.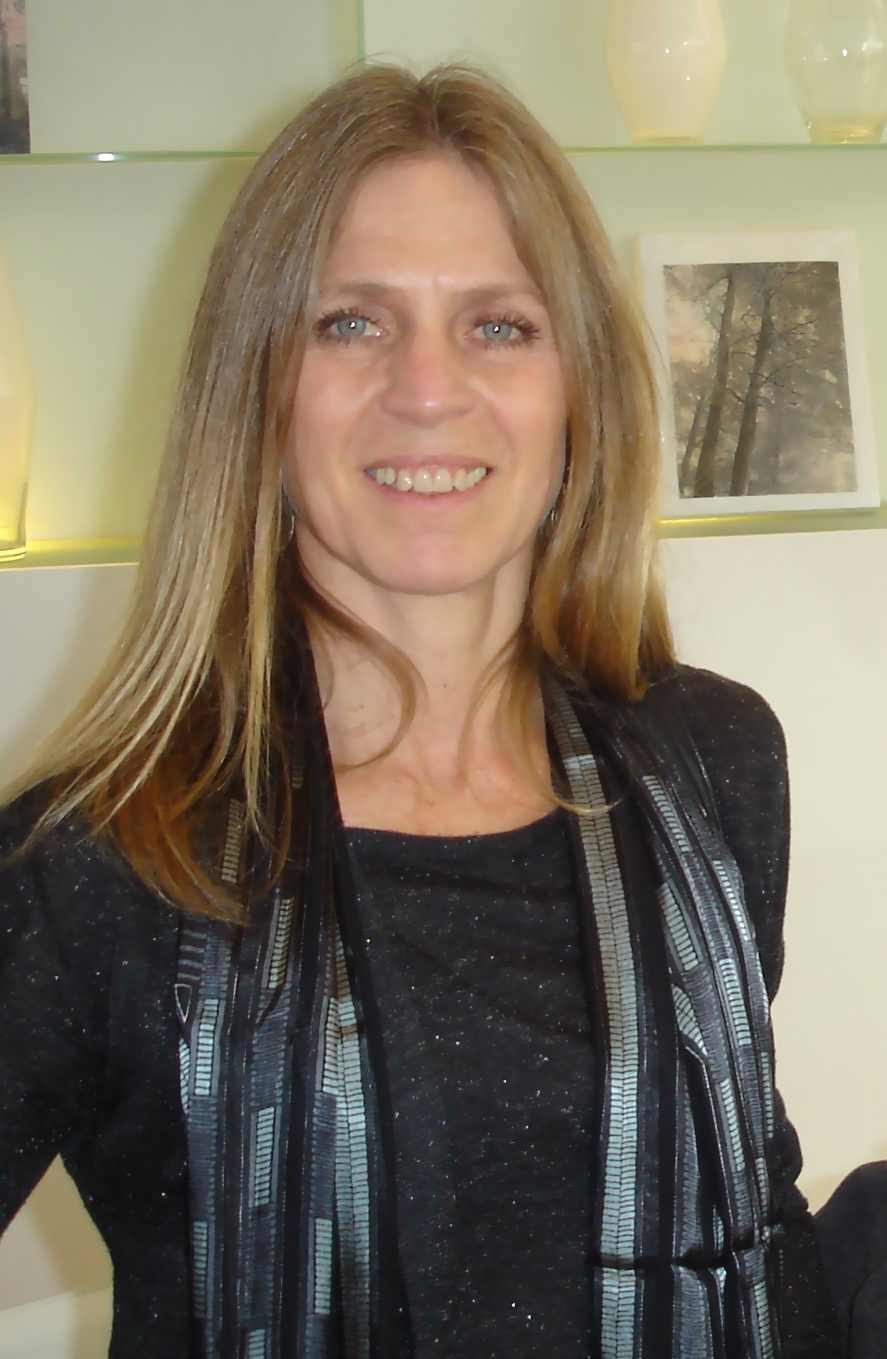 Lucia Warck-Meister.
How many years did you volunteer with AiOP? Which festivals were you a part of?
I volunteered one year with AiOP for the RITUAL Festival, 2011.
What position did you hold during your tenure with AiOP?
My position was Festival Producer.
In what ways did working with AiOP assist you in your professional development outside the festival?
I participated in the artists' selection for the festival, along with the curators and other AiOP staff. We would project the images sent by the artists and read their statements. I remember seeing great works coexisting with very poor written statements. Very often artists don't realize the importance of being articulated in their oral and written speech. As a jury for the artist's selection we want to see that the artist knows what she or he is doing and is capable to explain that to an audience.
I am an artist myself, also an educator and occasionally a curator. Nowadays, I teach Professional Development to emerging artists who need to hone their writing skills.
What is your fondest memory from participating in an AiOP festival?
To reconfirm that teamwork works best. That after all the efforts the Festival was put up and was a success.