Art in Odd Places (AiOP) 2015: RECALL is our 11th year and while this year's festival is all about looking back at past artists and projects, we are also taking time to catch up with some of the former AiOP staff. Without the support of these dedicated volunteers, these festivals would not have gotten off the ground. We here at AiOP are honored to have worked with these individuals over the years and are taking the time to see what they have been up to, ask how working with AiOP has impacted their lives and, above all, hope to run into them on 14th Street during this year's festival.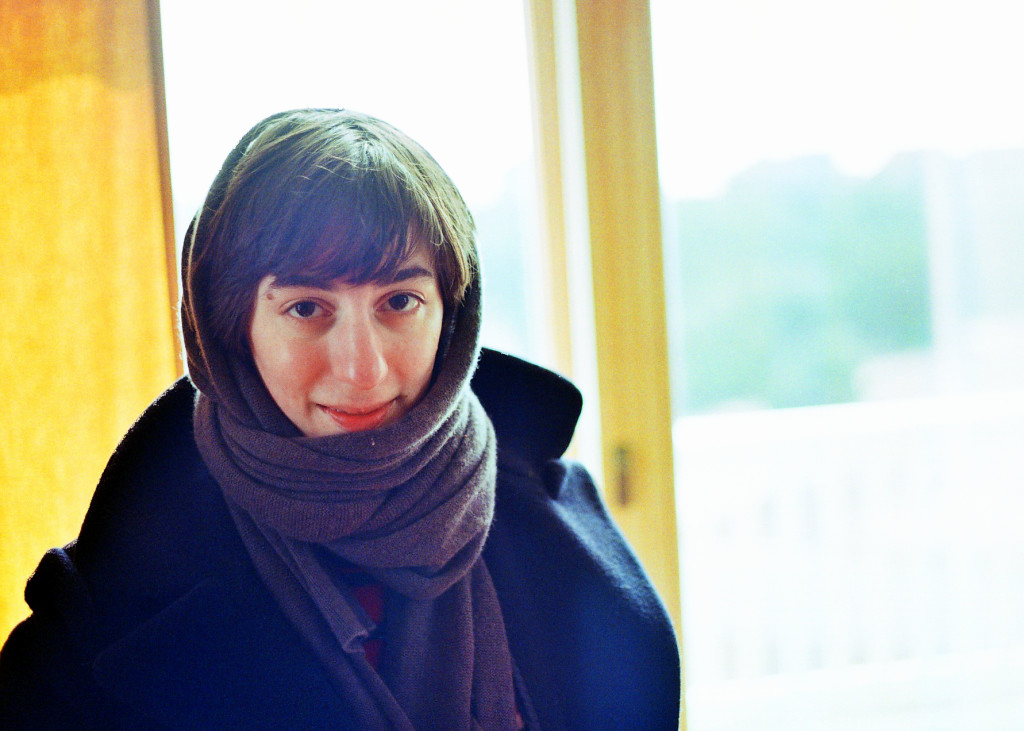 Nicole Quarles.
How many years did you volunteer with AiOP? Which festivals and years were you a part of?
I was with AiOP for 3 months. My work with Art in Odd Places was for an internship credit while I was a junior at Pratt Institute and it appealed to me because Ed is so unpretentious and easygoing. I was at a point in my education where I was questioning my intention to become a part of the art world and AiOP seemed like a good fit. I was a part of the CHANCE festival in 2010.
What position did you hold during your tenure with AiOP?
I was an intern at AiOP. I spent my time working on an outreach database.
In what ways did working with AiOP assist you in your professional development outside the festival?
To be completely honest, working with AiOP made me realize that I appreciate the controlled space of a gallery much more than I had realized. The variables at play during the AiOP festival, and the endless stimulation was a bit overwhelming for me at the time. I went on to intern at a gallery in Williamsburg called Parker's Box, and I currently manage a small boutique in Brooklyn called Anne Willi. I like being familiar with my environment – with the objects and characters around me. Chance, though exciting, is a  dangerous variable.
What is your fondest memory from participating in an AiOP festival? 
My fondest memory during the AiOP festival was emerging from the subway on 14th street and seeing it for what felt like the first time. It was twilight and the festival created a scavenger hunt, searching the street for works of art. Being alone and waiting to be surprised was a very New York experience.