The Art in Odd Places 2015 festival RECALL is here!  Once again, we have invited a series of commissioned responses to the festival by 'Thinkers in Residence,' who will spend time on 14th Street over the festival weekend to reflect on flows, works, publics, and participation.  These responses may take the form of writing, walking, image making, or on-the-spot conversations with the public. The five commissioned Thinkers in Residence are Quinn Dukes, Dylan Gauthier, Britta B. Wheeler, Helen Cretu, and Mary Ting.  Each thinker brings a distinct practice of engagement, performance, and participation in the public realm. Full bios are available below.  Keep an eye out for these thinkers along 14th Street, and on the AiOP blog during and in the days following the festival.
Quinn Dukes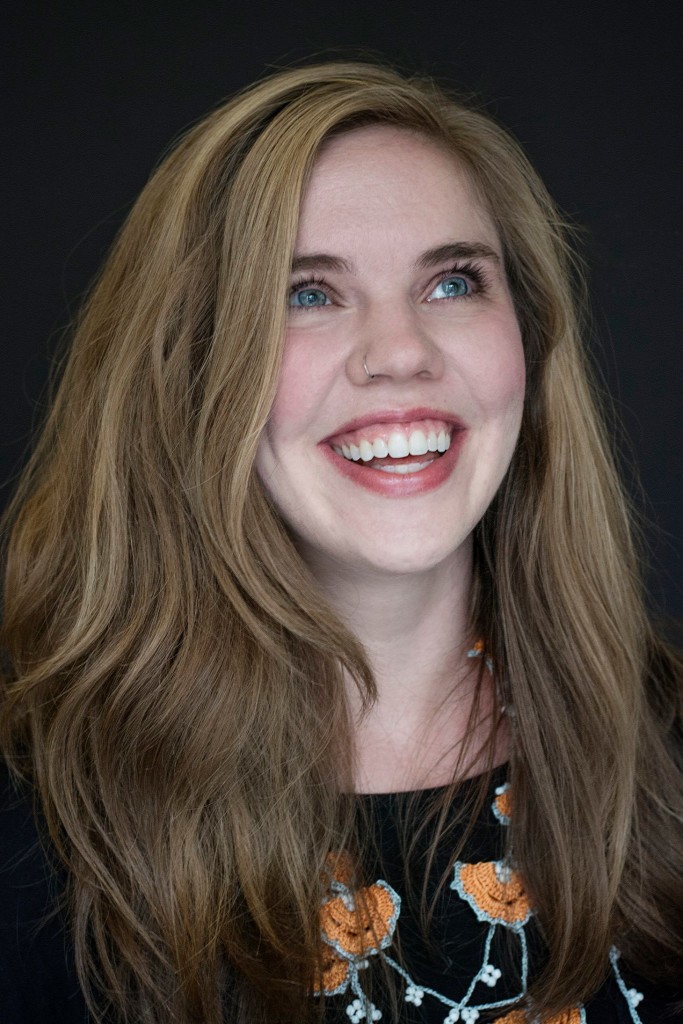 Quinn Dukes is a multimedia performance artist, writer and curator based in Brooklyn, NY. Her work addresses environmental disasters, social injustice, and ritual.
She has performed in galleries and festivals across the country and frequently performs with Grace Exhibition Space (NY). Her performances have been reviewed by Flash Art, NY Arts Magazine and WhiteWall Magazine. In 2014, Dukes founded Performance Is Alive, an online platform featuring current performance art practitioners from across the globe.
Dukes is a member of the art collective, Baroque Power Group and currently serves as Project Manager for The Sphinx Returns performance series curated by Whitney V. Hunter.
Dylan Gauthier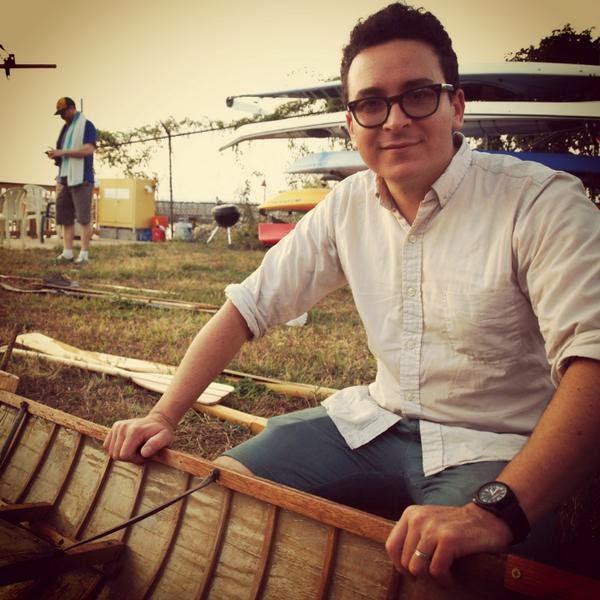 Dylan Gauthier is an artist, curator, and writer working at the intersection of new media, architecture, ecology, and critical urbanism.  He is a founder of the Sunview Luncheonette, a social center, cooperative, and art space located in a former diner in Greenpoint, Brooklyn, and of the artist-activist-boatbuilding collective Mare Liberum, which has been exploring urban waterways as part of an embodied ecological research project since 2007. Along with Juliana Driever, he co-curated Art in Odd Places: FREE in 2014. He holds an M.F.A. in Integrated Media Arts from Hunter College ('12).
Britta B. Wheeler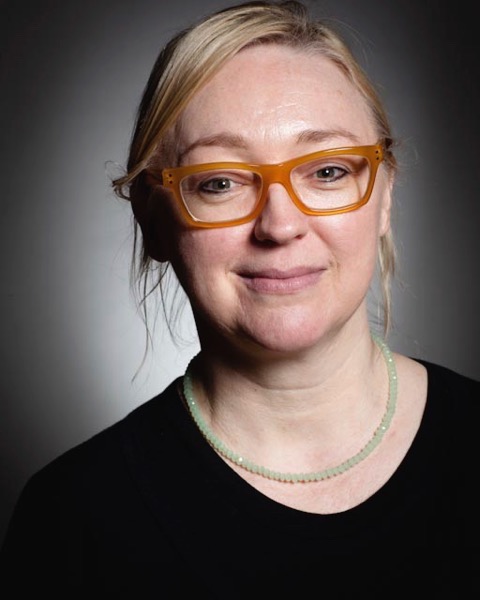 Britta B. Wheeler, Ph.D. is a sociologist and a life/art artist.  As a sociologist, she studied the institutionalization of performance art 1970-2000 conducting participant observation research in the field while also becoming a performance artist. Seeking to integrate sociology and art, Britta's interdisciplinary work has taken the form of "Day in the Life Works: Personal Ethnography Collaborations" with artists and others, as well as the embodiment of Belinda Powell, a life/art persona who channels the American context through popular cultural tropes of a white identity.  She has presented work at NYU's Fales Library, White Box Art Center, Casita Maria Center for Arts and Education, and at Grace Performance Space. www.brittawheeler.com.
Helen Cretu
Originally from Vancouver, Canada, Helen Cretu received a Bachelor of Fine Arts from Emily Carr University of Art and Design. As a public art administrator, arts educator and event producer, Helen is interested in developing socially inclusive communities through art and creative placemaking. She has curated multiple exhibitions in non-conventional venues and is fascinated by the possibilities of activating underutilized spaces. In her spare time, Helen enjoys being in the mountains, taking photos, and eating delicious things.
Mary Ting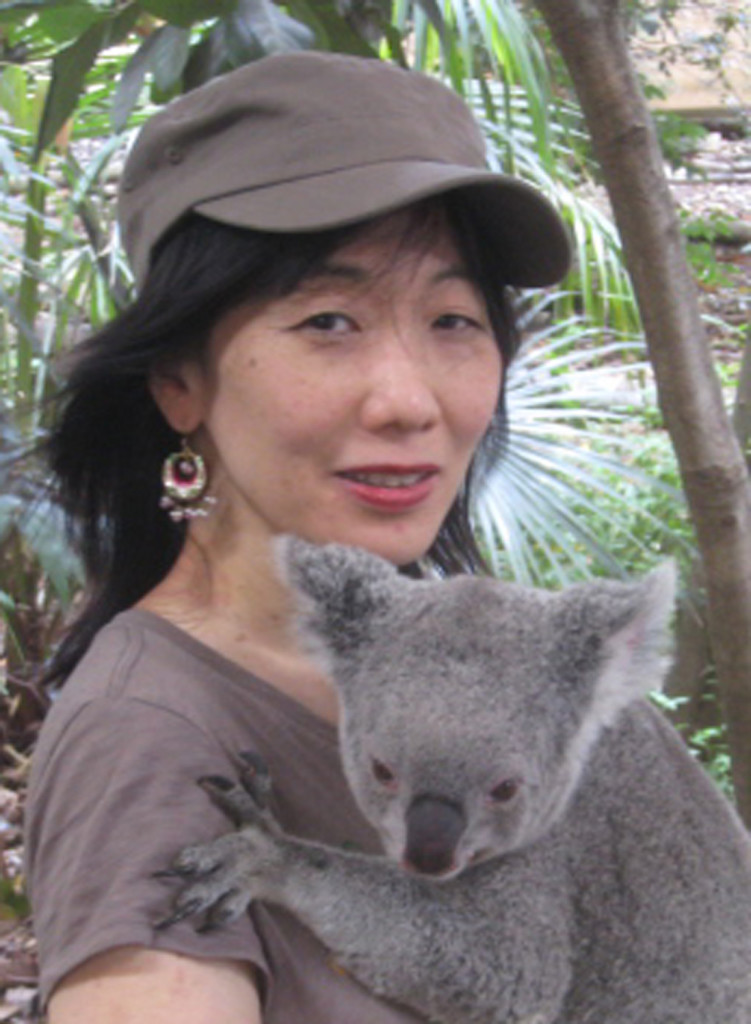 Mary Ting is a visual artist working in drawing, sculpture, installation and community projects. The personal and historical narratives of her family in China and New York inform her work, which focuses on the poetics of loss, memory, collections, and nature. Solo exhibitions include: Witch, Whore, Widow at metaphor contemporary, Excerpts from the Dysfunctional Forest at Kentler International and Insomnia Stories at Lambent Foundation. Recent social practice projects include Daffodil Ashes on Grief and Art with the Rubin Museum of Art and Compassion: for the Animals Great & Small, on wildlife trafficking at the Chinese American Arts Council, 456 Gallery in NYC. Ting is a two-time New York Foundation for the Arts fellow, a Lower Manhattan Cultural Council MCAF grantee, Lambent Foundation Fellow, and grants from the Gottlieb Foundation, Pollack Krasner Foundation, Puffin Foundation, Ruth Chenvon Foundation and the New York State Council on the Arts. She has been an artist in resident at the MacDowell Colony, Millay Colony, Lower Eastside Printshop, Dieu Donne Papermill Workspace, and the Bronx Museum Artist in the Marketplace among others. Her work has been reviewed in the NY Times, Daily News, NY Arts, and Art in America. Mary Ting is part of the studio art department faculty and the Sustainability and Environmental Justice program at John Jay College. Mary has a BFA from Parsons School of Design, NYC, an advanced degree in folk art research from the Central Academy of Fine Art, Beijing, and a MFA from the Vermont College of Fine Art.
Ikechukwu Casmir Onyewuenyi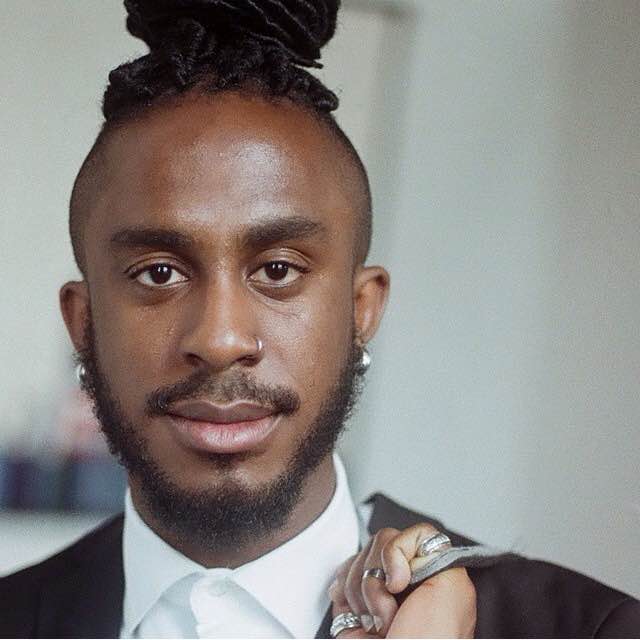 Ikechukwu Casmir Onyewuenyi is a writer, curator, and psychotherapist based in New York City. Onyewuenyi was one of the founding members of Pop'Africana. He is currently a curatorial fellow at the School of Visual Arts, and maintains an ongoing writing practice, with his work appearing in Cool Hunting, Pop'Africana, Art Base Africa, and HYCIDE. He is deeply interested in how visual and literary forms of expression can mine the subjective and physical dimensions of the body and geography, inscribing it with faculties that are of the mind and rendering it as an intersubjective site for critique and intervention on matters apropos to race, gender, psychic well-being.