OPEN CALL FOR PROJECT PROPOSALS
Art in Odd Places 2016: RACE
Deadline: May 8, 2016
AiOP invites proposals for its twelfth annual public art and performance festival, taking place from October 6-9, 2016, along 14th Street in Manhattan, from Avenue C to the Hudson River. We welcome a broad range of artistic disciplines that provoke the consciousness of the community, including visual, installation, performance, time-based media, virtual/gaming work, online-IRL hybrids, and others. We encourage projects that explore 14th Street's history and heterogeneity, and that actively engage the public. This year's focus is RACE to which we ask: Who? What? Where? When? Why? How?
Click here to apply
Meet the Curators!
Elissa Blount-Moorhead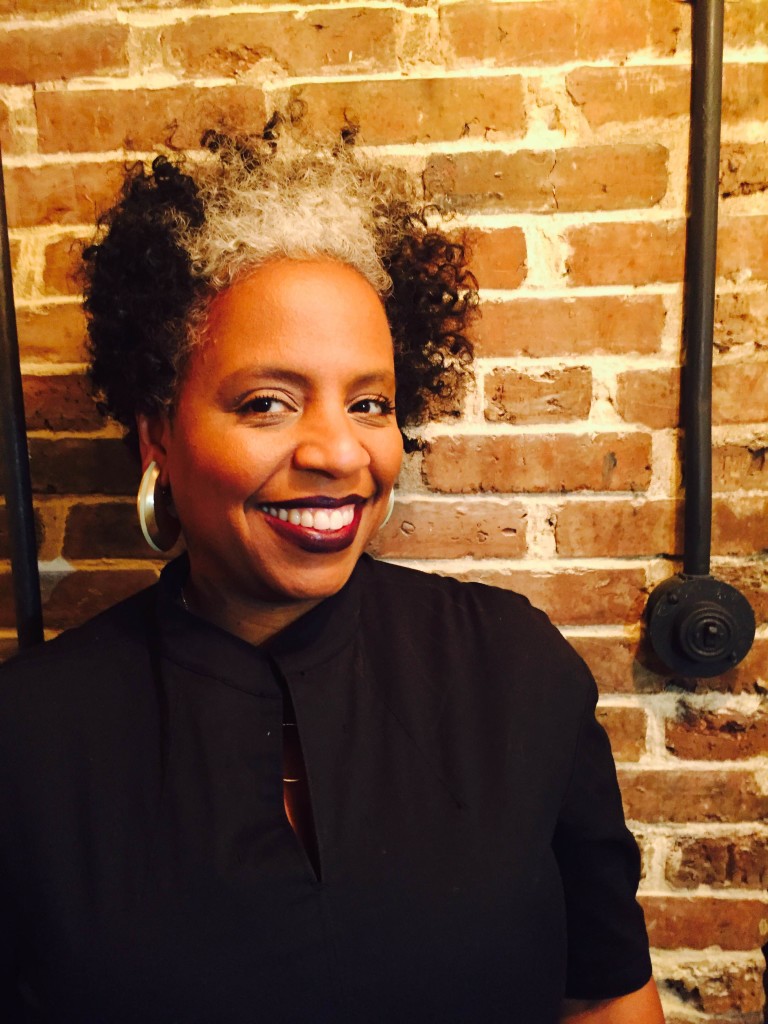 Elissa Blount Moorhead, producer, curator, and artist has developed public art, exhibition, and film programs for the last 25 years. She created courses at Pratt's and Parsons Graduate Schools, co-founded Red Clay Arts, and served as the Director of RushKids arts. As Weeksville Heritage Center's Director of Design, Programming, and Exhibitions, she developed the programming slate and project directed its new Cultural Arts building.  She was co-curator of the multi-site,FunkJazzGod&Medicine  with Creative Time and WHC.  Elissa is co-founder of the art and social practice team, Tandem and TNEG film studio. She recently published a "children's" book, P is for Pussy.
Rylee Eterginoso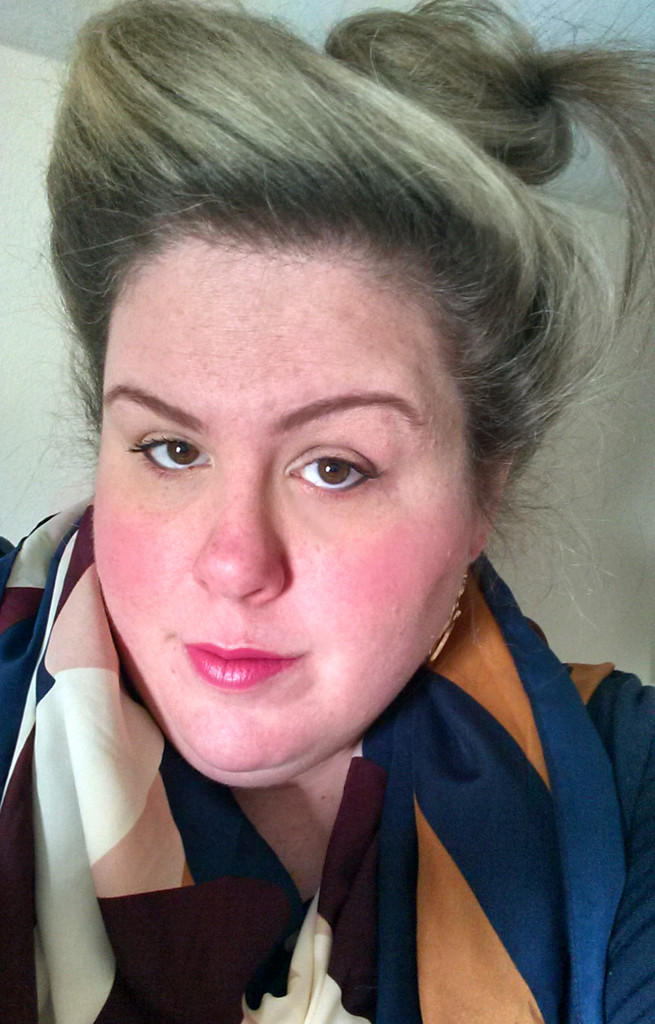 Rylee Eterginoso is an interdisciplinary artist and curator. She has worked in program management for ten years designing imaginative programs that activate history and cultural heritage. She has served on the Laundromat Project's Artist and Community Council, as well as Cool Culture's Laboratory for New Audiences. Her curatorial work features 2014's Funk, God, Jazz, and Medicine: Black Radical Brooklyn, a project with Creative Time. Rylee was also a member of the curatorial platform which launched Auto Body a project focused on time-based practices as an alternative to an object-driven market during Basel 2015.
Tumelo Mosaka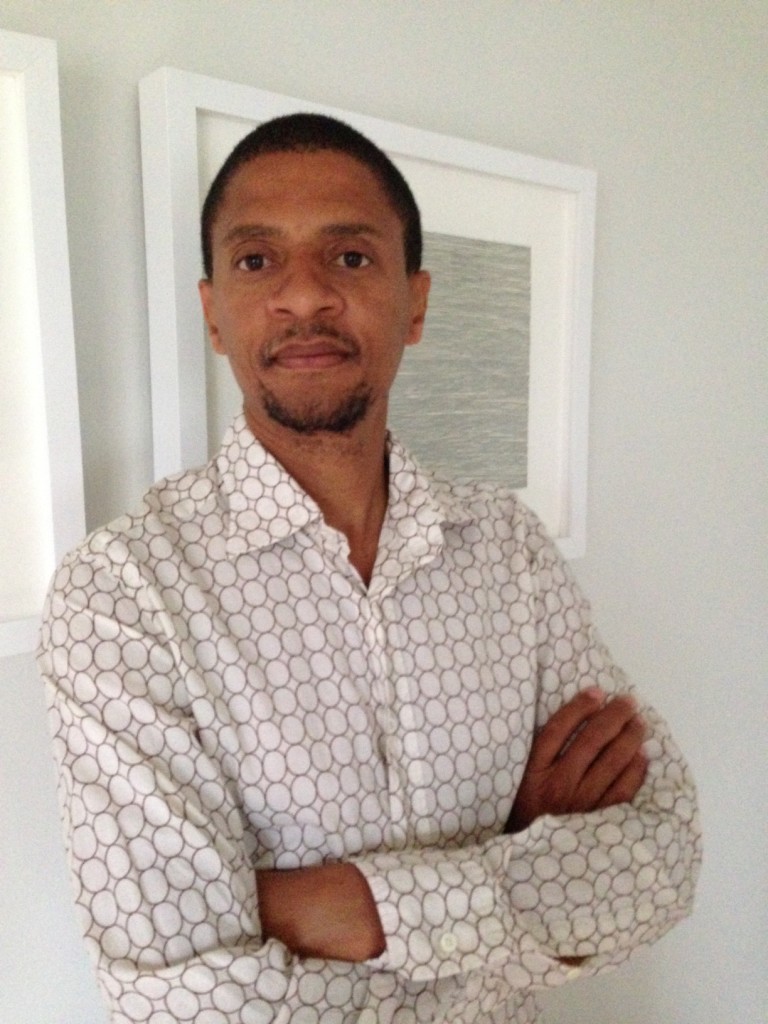 Tumelo Mosaka is an independent curator from Johannesburg, South Africa. He is the former Contemporary Art Curator at the Krannert Art Museum (KAM) in Urbana-Champaign, Illinois where he curated several exhibitions including: Blind Field (2013), OPENSTUDIO (2011), MAKEBA! (2011), Baggage Allowance (2010), and On Screen: Global Intimacy (2009) among others. Prior to joining KAM, Mosaka was the Associate Curator of Exhibitions at the Brooklyn Museum where he curated exhibitions such as Infinite Islands: Contemporary Caribbean Art (2007), Passing/Posing: Kehinde Wiley (2004) and co-curated Open House: Working in Brooklyn (2004). Recent projects include Poetics of Relation (2015) at the Perez Art Museum, FL.
Ikechukwu Onyewuenyi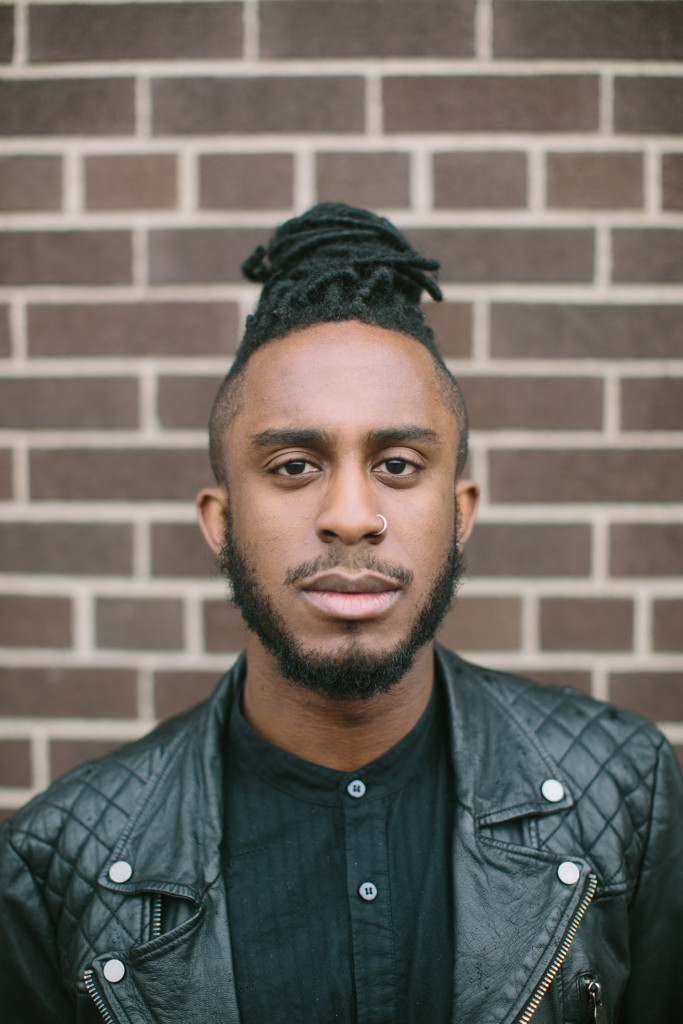 Ikechukwu Casmir Onyewuenyi is a Nigerian Australian curator and writer based in New York City; he is currently a curatorial fellow at the School of Visual Arts. He has prior curatorial experience at BRIC, AC Institute, and African Artist's Foundation. Onyewuenyi was one of the founding members of Pop'Africana, a trans-disciplinary cultural platform for contemporary African ideas and stories.  He also maintains an ongoing writing practice, with his work appearing in Afterimage: The Journal of Media Arts and Media Culture, Cool Hunting, ARTS.BLACK, Art Base Africa, and HYCIDE.