The Art in Odd Places 2017 festival, SENSE, is fast approaching! We have already met this year's staff and soon we will be posting information on each of the participating artists, but before then let's get to know the people mostly responsible for directing and organizing this year's festival, the curators.  There are three curators for this year's festival: Nicolás Dumit Estevez, Rocío Aranda-Alvarado, and Jodi Waynberg.  Each one interpreted the theme, SENSE, in their own way and helped select artists that reflected their understanding of the word and the concept.  Below get to learn more about these unique individuals, what brought them to AiOP, and how they chose to take on the idea of SENSE.
Nicolás Dumit Estévez Raful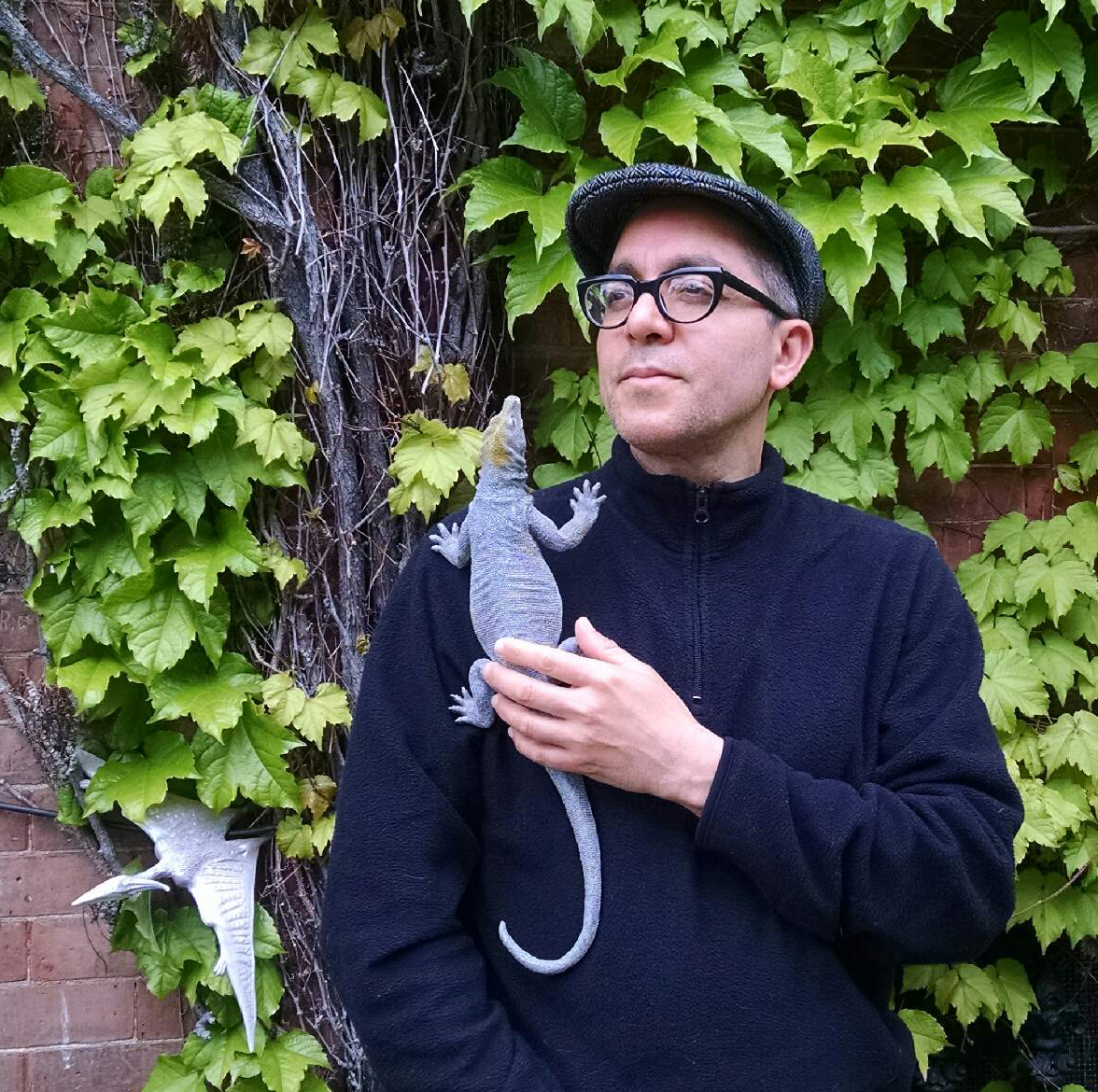 Tell us who you are and what do you do?
Nicolás Dumit Estévez Raful treads an elusive path that manifests itself performatively or through experiences where the quotidian and art overlap. He has exhibited and performed extensively in the U.S. as well as internationally. Residencies attended include P.S. 1/MoMA, Yaddo, The Center for Book Arts, and the MacDowell Colony. Estévez Raful Holds an MFA from Tyler School of Art, Temple University, Philadelphia, PA; and an MA from Union Theological Seminary. Publications include Pleased to Meet You, Life as Material for Art and Vice Versa (editor), and For Art's Sake. He has curated exhibitions and programs for El Museo del Barrio; the Institute for Art, Religion and Social Justice at Union Theological Seminary; Cuchifritos; the Center for Book Arts; and Longwood Art Gallery/Bronx Council on the Arts, New York; and for the Filmoteca de Andalucía, Córdoba, Spain. Estévez Raful is the executive director of The Mangú Museum (pronounced man-goo); and the Founding Director of the Interior Beauty Salon.
Born in Santiago de los Treinta Caballeros, Dominican Republic, in 2011 Estévez Raful was baptized as a Bronxite; a citizen of the Bronx.
Describe any story or connection you have to 14th St.
I walk on Fourteenth Street five days a week. This thoroughfare gives me a reading as to how my New York City story has continued to unfold over three decades. There are the ghosts of the Macondo and Lectorum bookstores where I used to browse for books in Spanish; the Puerto Rican cafetería near 7th Avenue where I went for a lunch of rice, beans and maduros; the office of the immigration lawyer I consulted about my Green Card; and the store where I bought a pair of squash colored pants. Now Fourteenth Street is my path to work at City and Country School and to classes at the Integral Yoga Institute, and sometimes leads me into the quiet of the Our Lady of Guadalupe Church where I sit for a respite from the sounds of the City.
How did you find out about/become involved with AiOP?
Several years ago Ed Woodham approached me about being a thinker in residence for Art in Odd Places (AiOP) and I ended up writing an essay about some of the works in the Festival as well as about the day-to-day of Fourteenth Street. In 2014, while working as a guest curator for El Museo del Barrio, and while presenting the last chapters of Office Hours (OH), a project that I developed for the same organization, Ed asked me about joining the Festival in 2017. I thought of this as a great opportunity to continue to experiment with bringing artists together, and to work with two curators I very much admire Rocío Aranda and Jodi Waynberg.
In what ways do you interpret the word SENSE? How has this interpretation influenced your direction of this year's festival?
My intention with SENSE is to invite the artists and the staff who are part of AiOP 2017, as well as those who come across the artworks in the Festival, or who perhaps just read or hear about this event, to consider new ways of engaging with the City. "Look up, look out, look in, look away from your cellphone screens and wander into some of the layers that Fourteenth Street comprises." At a curatorial level, I think of SENSE as allowing artists to come up with ideas promoting healing, recharging, and balancing, and to work with a theme that, although not necessarily popular within the arts, is of great relevance at the present time.
Rocío Aranda-Alvarado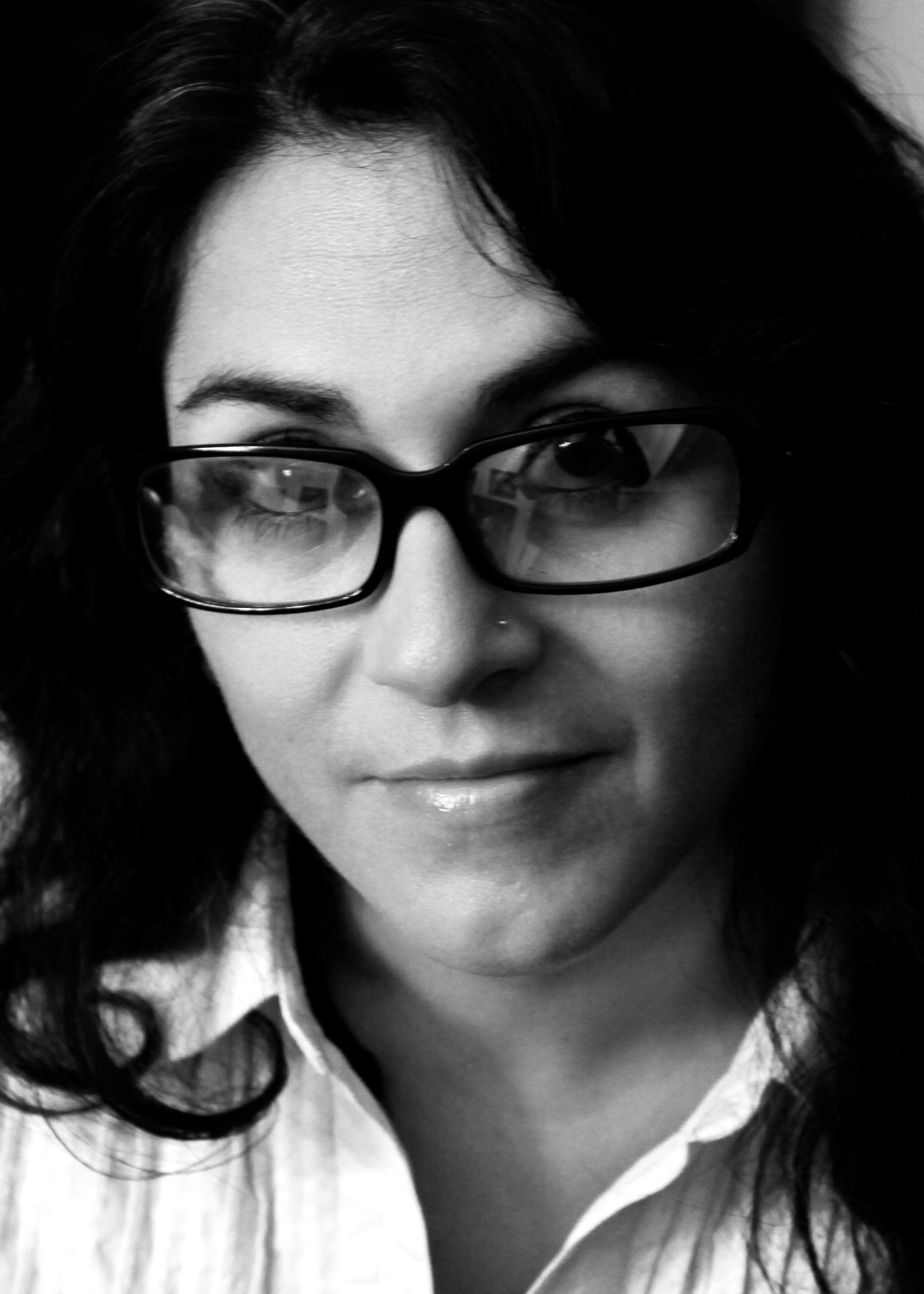 Tell us who you are and what do you do?
Rocío Aranda-Alvarado was born in Santiago de Chile. She is the Curator at El Museo del Barrio where she recently organized Antonio  Lopez: Future Funk Fashion and Presente! The Young Lords in New York as well as the last two editions of El Museo's Bienal. She is currently working on a new exhibition featuring work by artists based in upper Manhattan. Dr. Aranda-Alvarado is also on the adjunct faculty of the Art Department at the City College of New York. Her writing has appeared in various publications and exhibition catalogues. She received degrees from Univ. of Maryland, Tulane University and the Graduate Center of the City University of New York.
Describe any story or connection you have to 14th St.
When I first moved to New York, 14th Street was one of my favorite streets for shopping, along with 34th street. This was before New York City turned into an outdoor mall. There were so many interesting independent businesses along 14th. Also, as the site of Union Square, it seemed an important center for new and interesting restaurants in the mid 1990s. It remains an important dividing line that defines the top of downtown New York, which is one of my areas of research. In terms of the political life of New York City, I love that Union Square has become the location for gatherings of all kinds; not just for protest but also for remembrance. It remains an important place in our glorious city.
How did you find out about/become involved with AiOP?
I knew about AIOP for a long time and knew many of the artists who had participated before. I remember always wishing someone would invite me to be part of the curatorial team and finally Nicholas did. I'm thrilled to be of AIOP this year.
In what ways do you interpret the word SENSE? How has this interpretation influenced your direction of this year's festival?
I love the word SENSE because it is both specific and broad. Beyond the reference to human senses or the dark/playful notion of a sixth sense, it implies logic and feeling at the same time. There is a kind of duality inherent in "sense" that invites a multitude of rich, varied, subtle interpretations.
Jodi Waynberg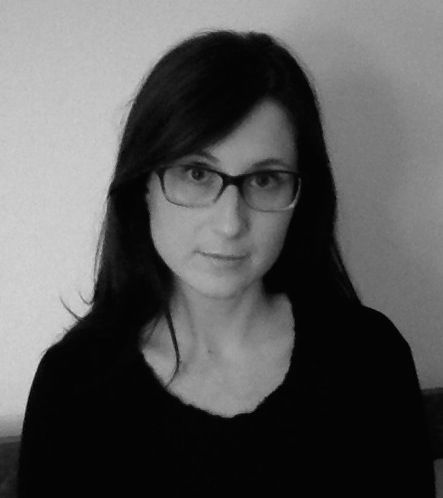 Tell us who you are and what do you do?
Jodi Waynberg is the Executive Director of Artists Alliance Inc, a non-profit organization dedicated to supporting the careers of emerging and underrepresented artists and curators through residencies, exhibitions, and commissioned projects. Rooted in the Lower East Side community (a longstanding epicenter for creative experimentation and cultural diversity) and in New York City at-large, AAI focuses on advancing contemporary art practices and fostering dialogues through the use of alternative and atypical art spaces, ensuring that the LES remains a powerful place for making and viewing art. Since joining AAI in 2012, Waynberg has curated several solo and group exhibitions including Philip Emde Destroyed My Life (2013), The Real Estate Show, What Next: 2014 (2014), Some Great Modern Mediums (2015), Peekskill Project 6 (2015), and "SHADOW CABINET" A Loyal Opposition Response (2017). Waynberg has also served as a visiting critic and juror at ArtSlant, Residency Unlimited, Wassaic Project, Hunter College MFA Program, AHL Foundation, NARS Foundation, Wave Hill, and Hudson Valley Center for Contemporary Art. Waynberg began her career in San Francisco as the Associate Curator at the Contemporary Jewish Museum, where she curated and supported numerous exhibitions including Chagall and the Artists of the Russian Jewish Theater, 1919-1949, Maira Kalman: Various Illuminations (of a Crazy World) and Are We There Yet?: 5000 Years of Answering Questions with Questions.
Describe any story or connection you have to 14th St.
"The City is a world within itself. Centered in the heart of the metropolis, with its innumerable capacities for commercial pursuits, it presents at first sight, to a stranger, a most mysterious and unfathomable labyrinth of lanes and alleys, streets and courts, of lanes thronged with bustling multitudes whose various occupations, though uniting in one grand whole, seem to have no direct association with each other."
— D. Morrier Evans, The City, 1852