It's International Women's Day, and it's been an exciting few days in Washington D.C. Yesterday President Obama signed an expanded Violence Against Women Act that offers protections for gays, lesbians, Native Americans, and immigrants. This morning, former president Bill Clinton penned an op-ed for The Washington Post deeming the Defense of Marriage Act, which will come before the Supreme Court on March 27, unconstitutional.
And here at AiOP, we're bringing you a brand new podcast featuring Washington D.C.-based artist Linda Hesh.
Linda Hesh explores the relationship between the personal and political, identity and marginalization. She is very conscious of speaking to an audience, declaring private musings publicly to play with taboos or challenge social norms. She's been known to throw her hat into the political arena with political artworks focusing on gender disparity, gay marriage, and race.
Today Hesh and I discuss the lack of political art in Washington D.C., as well as her latest project delving into the suppression of lesbianism in Old Hollywood. Be sure to check out some of her work below.
This podcast also features the musical talents of Snappy & Floyd and Shirlette Ammons.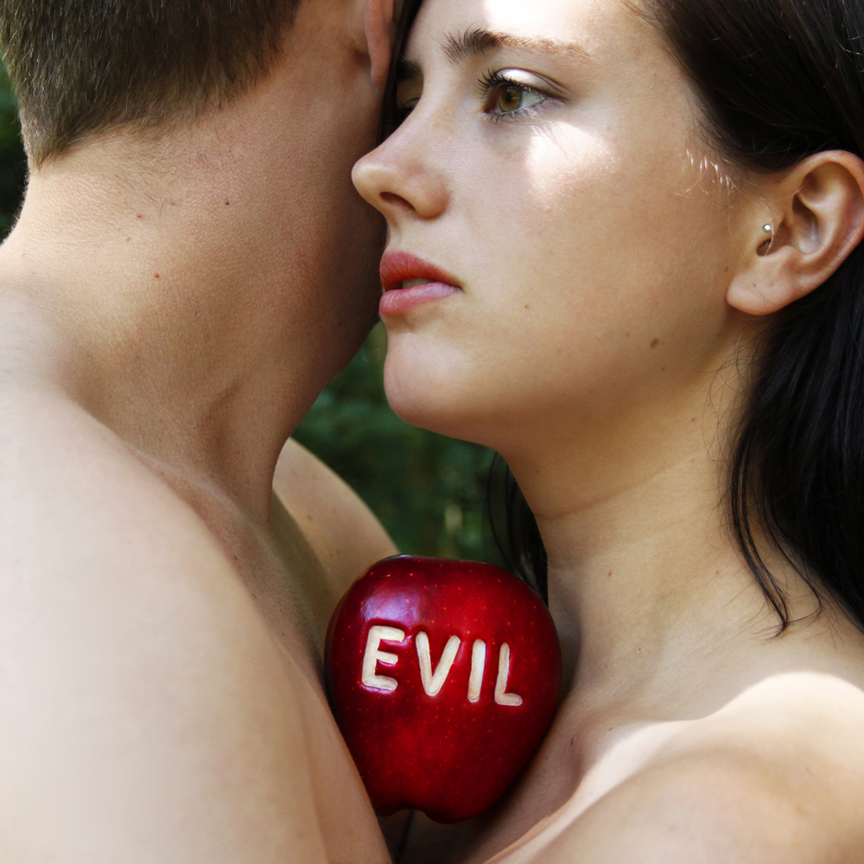 "Betwixt" –  from the In the Garden series using real apples that have been carved with EVIL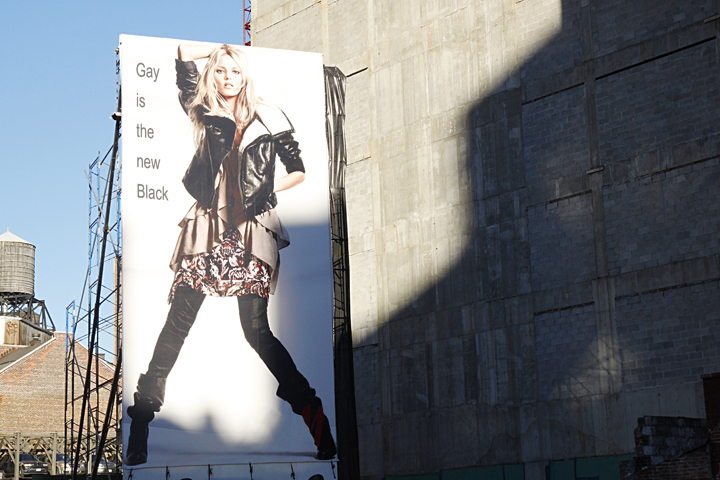 "Gay is the New Black" – digital alteration of photograph – real image of billboard with added marriage equality slogan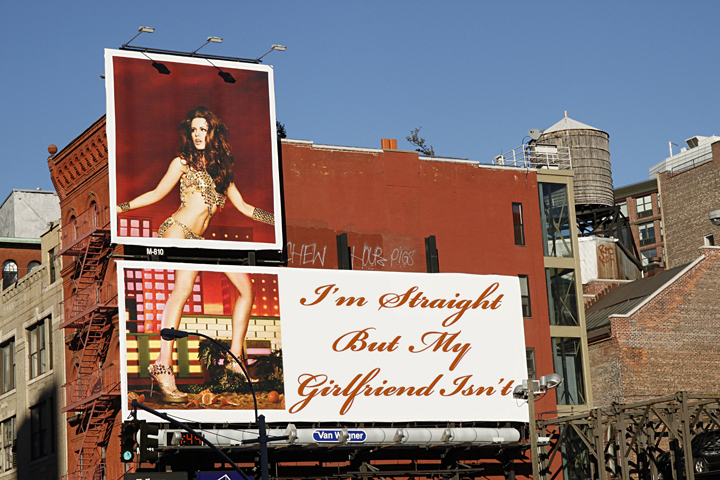 "My Girlfriend" – digital alteration of photograph – real image of billboard with added marriage equality slogan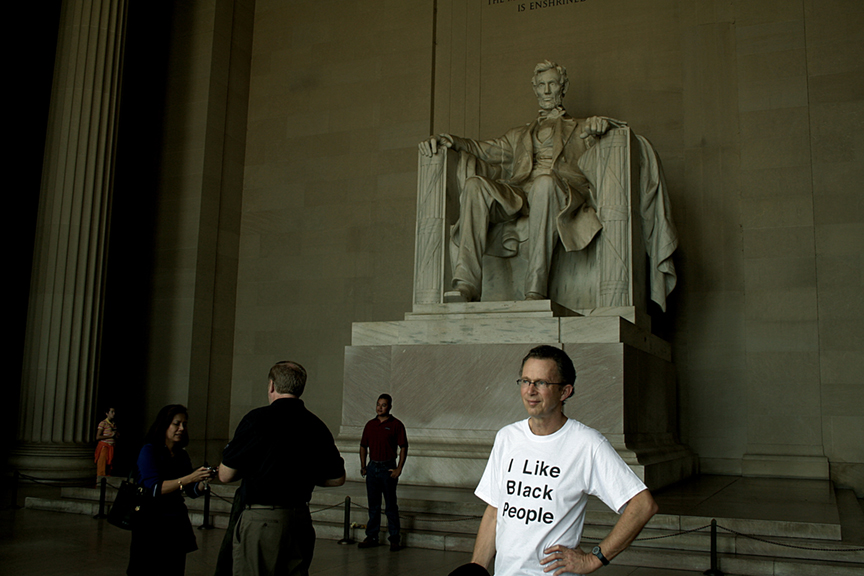 I Like Black People Monument