This year, Art in Odd Places (AiOP) will invite a series of commissioned responses to the festival by 'Thinkers in Residence,' who will spend time on 14th Street over the festival weekend to reflect on flows, works, publics, and participation.  These responses may take the form of writing, walking, image making, audio recording, or on-the-spot conversations with the public. The two commissioned Thinkers in Residence are Dillon de Give and Nicolás Dumit Estévez.  Each thinker brings a distinct practice of engagement, performance, and participation in the public realm. Full artist bios are available below.  Keep an eye out for these thinkers along 14th Street, and on the AiOP blog during and in the days following the festival.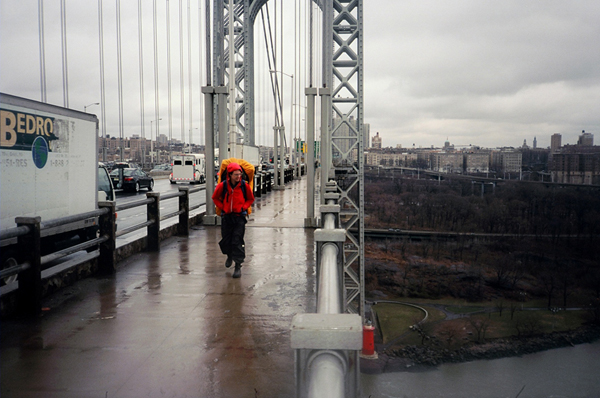 Dillon de Give.
DILLON de GIVE is an artist and educator acting in a spirit of humane experimentalism. He has presented work with The Portland Art Museum, The Center for Urban Pedagogy, Proteus Gowanus, Flux Factory, Catch! performance series, Guapamacátaro (Michoacán, Mexico), and The Center for Contemporary Art Santa Fe. De Give is a co-founder of the Walk Exchange, a cooperative walking group. He holds a BS in Film from Northwestern University and an MFA in Art and Social Practice from Portland State University. Dillon lives, works and helps to raise a child in Brooklyn NY.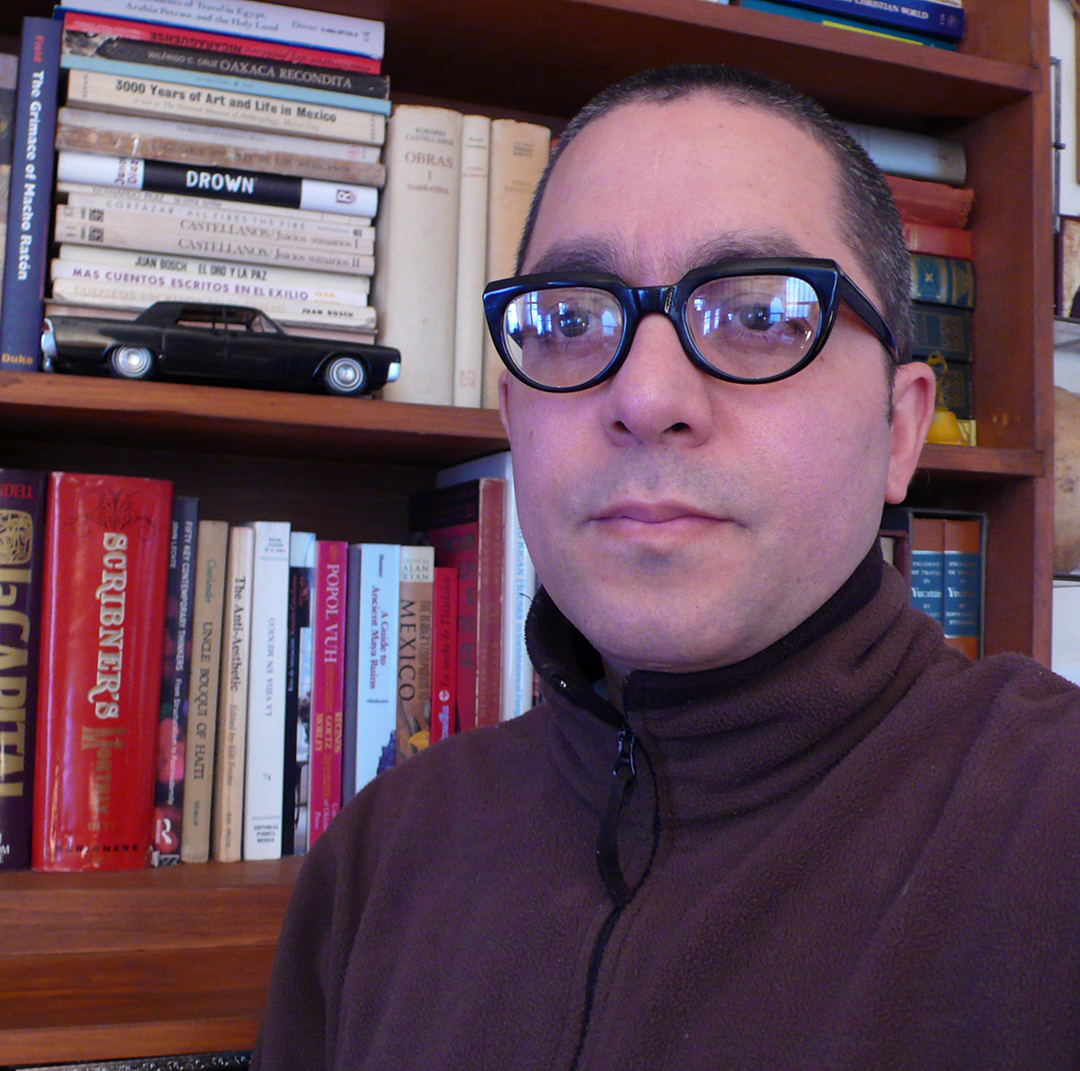 Nicolás Dumit Estévez.
NICOLÁS DUMIT ESTÉVEZ treads an elusive path that manifests itself performatively or through experiences where the quotidian and art overlap. He has exhibited and performed at Madrid Abierto/ARCO, The IX Havana Biennial, PERFORMA 05 and 07, IDENSITAT, Prague Quadrennial, NYU Cantor Film Center, The Pontevedra Biennial, The Queens Museum, MoMA, Printed Matter, P.S. 122, Hemispheric Institute of Performance Art and Politics, Princeton University, Rutgers University, Anthology Film Archives, The Institute for Art, Religion, and Social Justice at Union Theological Seminary, The MacDowell Colony, Provisions Library, El Museo del Barrio, Elizabeth Foundation for the Arts, The Center for Book Arts, Longwood Art Gallery/BCA, The Smithsonian National Museum of the American Indian, Franklin Furnace, and Lower Manhattan Cultural Council, among others. During the past seven years Estévez has received mentorship in art in everyday life from Linda Mary Montano, a historic figure in the performance art field. Montano and Estévez have also collaborated on several performances. Residencies attended include P.S. 1/MoMA, Yaddo and the MacDowell Colony. He has received grants from Art Matters, Lambent Foundation, National Association of Latino Arts and Culture, Printed Matter and Puffin Foundation. Estévez Holds an MFA from Tyler School of Art, Temple University, Philadelphia, PA; and an MA from Union Theological Seminary in the City of New York. Publications include Pleased to Meet You, Life as Material for Art and Vice Versa (editor) and For Art's Sake. Born in Santiago de los Treinta Caballeros, Dominican Republic, in 2011 Estévez was baptized as a Bronxite; a citizen of the Bronx.