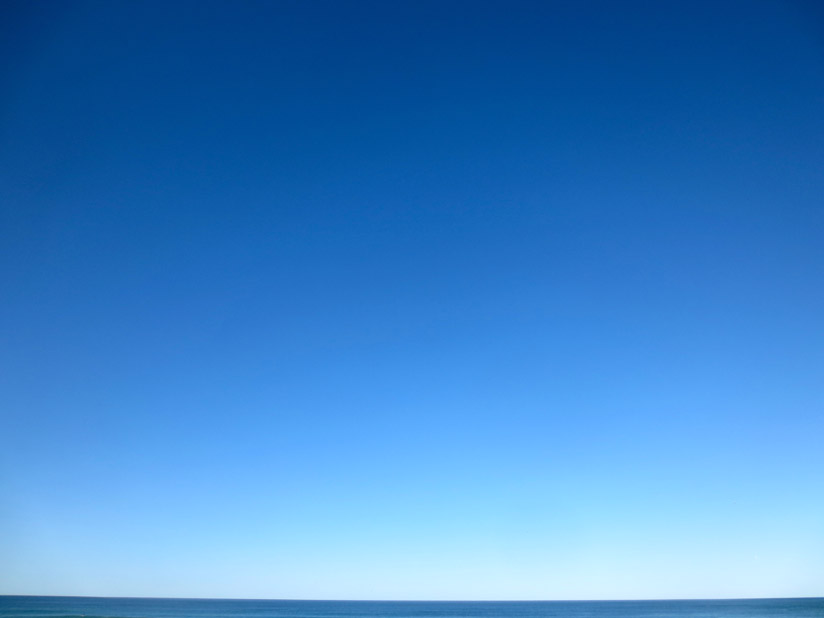 Note From the Curators 
Art in Odd Places (AiOP) is an arts project exploring public space founded and directed by New York artist Ed Woodham.  Art in Odd Places 2013 thematic concept of NUMBER is conceived by AiOP NYC curator Radhika Subramaniam. In 2013, AiOP will explore NUMBER at The New Museum's IDEAS CITY Festival, NYC; festivals in Warringah & Manly, Australia; the annual NYC Festival on 14th Street; and for the Southeastern College Art Conference in Greensboro, NC.
Three American and twenty-three Australian artists explore the many meanings of the theme, NUMBER. From synchronised swimming to meditation, performance, sculpture, stencils and even a quirky take on sand castles, each artist has responded to the notion of 'Number' in individual ways. Some see these two beaches as the front line for environmental action; others explore the obsession with numbers as signifiers and one group of artists rely upon the audience participating in their performance.
Dee Why and Manly are close but the character of the two places is different and the audiences unique.  This festival rethinks ideas of public behaviour, collective spaces and habits.  The artists offer a variant expression of these local places and share these with you.  – Greg Stonehouse & Susan Milne
NUMBER
Numbers are shape shifters.  Disciplined yet volatile, precise yet electric, singular yet collective, iconic yet generic, transparent yet slippery, cool yet momentous, restrictive yet buoyant. Transforming continually, they populate our daily life, clicking, ticking, cajoling, chastising, pressing and promising.  From bank balances to checks and balances, votes to foreclosures, inflation to recession, pin numbers to alien registration numbers, rush hour to happy hour, statistics to demographics, lotteries to lucky numbers, dates to duties, they demand our continual attention, moulding the experience of our everyday.
How can artists respond to the numerologies of our time?  In proposing Number as the theme for Art in Odd Places this year, I invited artists to transform this seemingly bloodless technology of representation into an active zone of experience. AiOP's own embedded numerical reference played no small part here: its invitation to scout the urban landscape for the thrill in the extra, the leftover, the odd. As artists excavate the meaning, mobility and malleability of our daily numbers – their growth, concentration, spiraling, fluctuations, tactility and repetitive resonance – they make visible the mundane and magical ways in which numbers link places, events and people.
It is probably no accident too that Number should be the exploratory theme for a festival rooted in New York with its own particular geographic attachment to enumeration.  On Manhattan's grid, for five years, Art in Odd Places has mined the particular quirks and crannies of the 14th Street thoroughfare.  As the festival moves beyond this home stretch, I am delighted that other artists will join us to ensure that more odd places are never made even.  – Radhika Subramaniam
About Art in Odd Places:
Art in Odd Places (AiOP) presents visual and performance art in unexpected public spaces in Manhattan, NYC and beyond. Active in New York City since 2005, AiOP aims to stretch the boundaries of communication in the public realm by presenting artworks in all disciplines. Using public space as a laboratory, this project continues AiOP's work to inspire the popular imagination for new possibilities and engagement with civic space. Website: artinoddplaces.og / Email: artinoddplaces@gmail.com
About Eramboo Artists Environment:
The Eramboo World Studies Centre, Reserve Trust is an independent non-profit artist environment and education facility established by Susan Milne & Greg Stonehouse with support from fellow artists, students and the local community to promote cultural expression in the creative and visual arts. Eramboo's development is an example of a challenge being met and turned into success by the enthusiasm, initiative and hard work of local people who felt strongly enough about creating & preserving a cultural establishment located in a natural bushland setting bordering on the Kur-ring-gai National Park on Sydney's Northern Beaches.