By Matthew Morowitz
In this series, "Guerrilla Academia," Art in Odd Places will be highlighting different organizations and individuals who are offering innovative and engaging art education opportunities outside of the traditional venues of the university and the museum.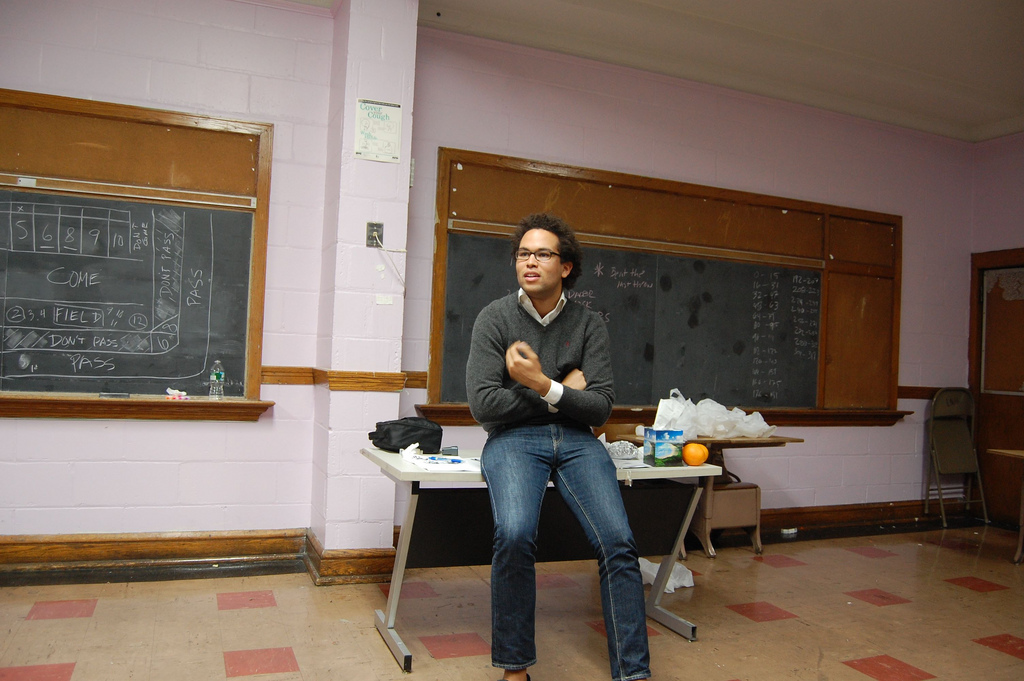 "Learnapalooza" (Photo courtesy of Skillshare)
In our last two posts, AiOP featured an individual and an organization that are striving to bring a more accessible art education to people within the NY Metropolitan area. While Skillshare certainly fits in with these aforementioned opportunities, its breadth of services extends well beyond the realm of the arts. According to its website, Skillshare is a "global learning community" where "real people post classes to teach real-world skills."
Anyone who has anything they can and want to teach is able to post their class, location (classes can be held both in-person or online), and cost onto Skillshare's website. Posting is free of charge but Skillshare takes 15% of the sales from the total number of tickets sold.
By offering the opportunity for anyone to teach anything, Skillshare exhibits the core characteristic that Guerrilla Academia was inspired by: educational opportunities by everyday people, for everyday people. Their approach towards learning, whether in the arts or any other subject, comes across less as an innovation and more as a revolution. From a highly-accessible website that makes it easy to create and/or find courses, to an open organizational model that allows almost anywhere to be transformed into a classroom, Skillshare has provided the tools, the opportunities, and the resources for passionate teachers and lifelong students. So be sure to check out what they have to offer, maybe even pitch something important to you that you would love to share, but above all stay curious.
Below, Skillshare's Community Development Manager, Helena Price, was able to answer some questions for us about the organization and how to get involved.
AiOP: How does Skillshare go about making educational opportunities in the arts?
Helena: We offer affordable, accessible online classes on design, photography, and other creative disciplines to people around the world.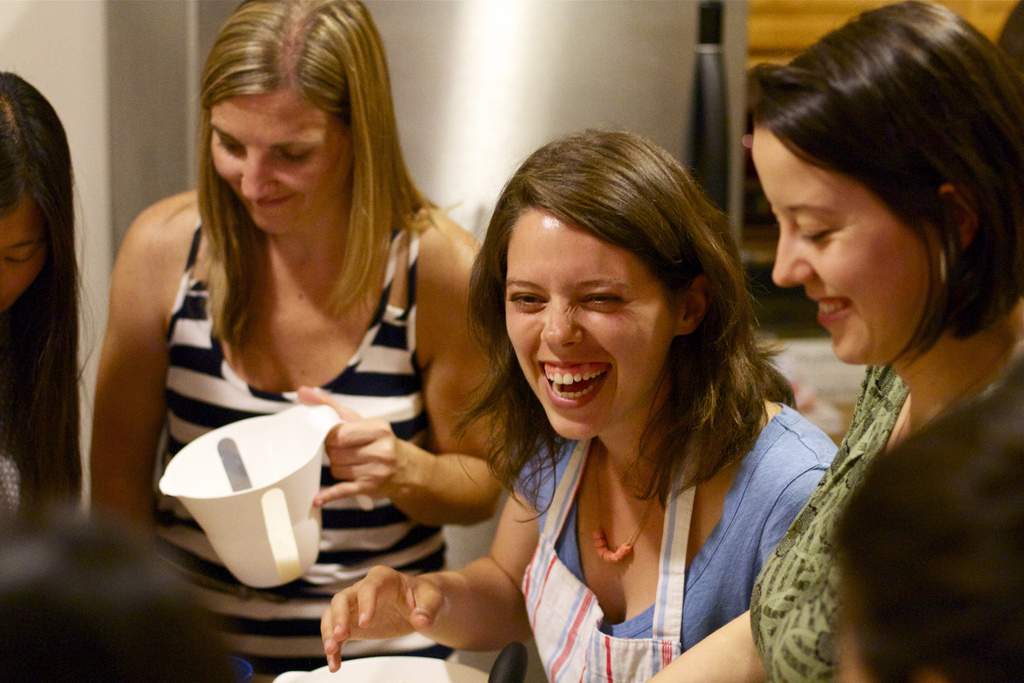 "Kika Gilbert – Baking scones: The gateway to teatime and the British empire" (Photo courtesy of Skillshare)
AiOP: How was the concept of Skillshare created?
Helena: As our team started to think about what the educational landscape of the future could look like, we got excited by the range of possibilities. Could we re-think the way that people learn, and build a new solution from the ground up? How could we use the power of the web to spread ideas, skills, and knowledge? Where and when should learning happen?
This exploration led us to think about the difference between learning and schooling. While learning traditionally happens within the four walls of a classroom, why couldn't learning exist outside of school? Everyone has something valuable, interesting, and unique to share with others. We just needed a platform to unlock this knowledge, and thus, Skillshare was born.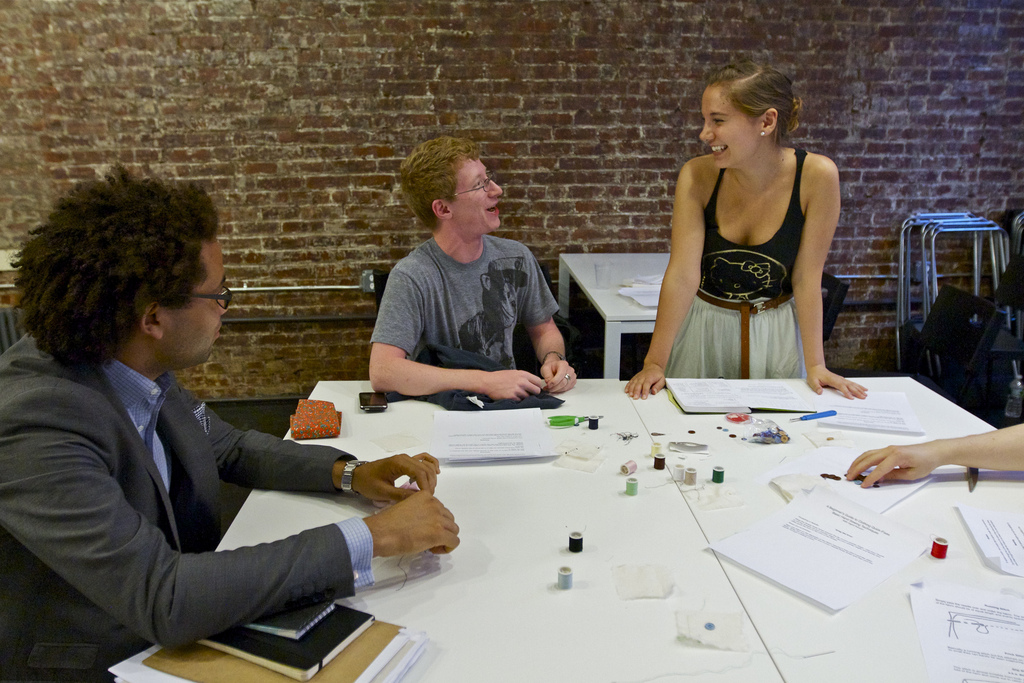 "Ingrid Kenyon: A Beginner's Guide to Clothing Quick-Fixes" (Photo courtesy of Skillshare)
AiOP: What need do you hope your program will fulfill?
Helena: Our mission is to make learning accessible to anyone, anywhere and teach real-world skills that people can apply to both their personal and professional creative projects.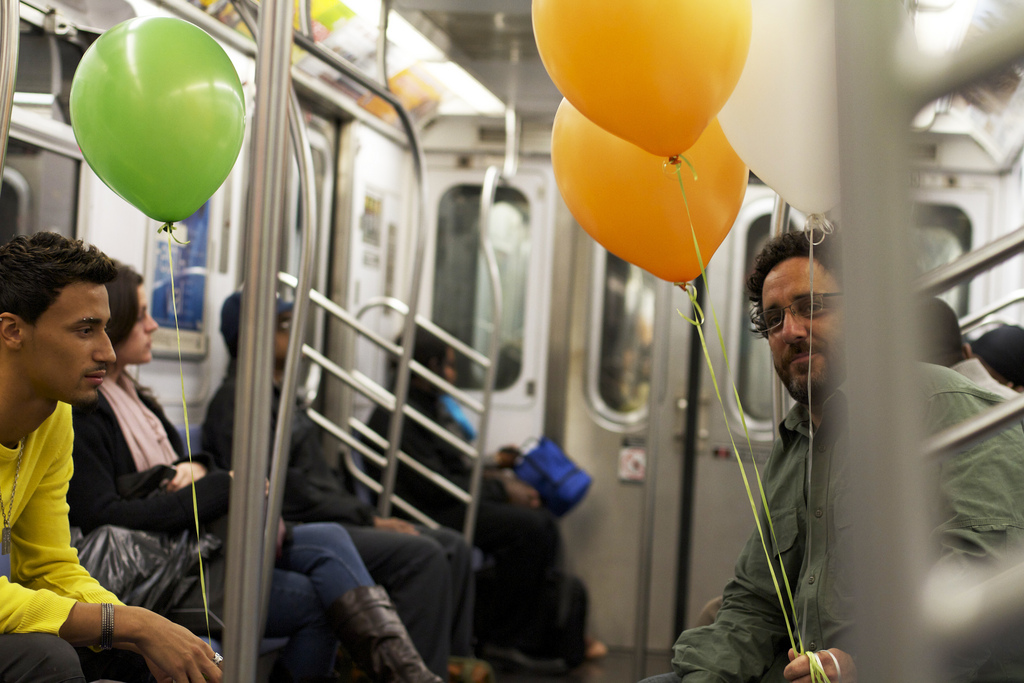 How To Talk to Total Strangers (And Love It) with Jerri Chou (Photo courtesy of Skillshare)
AiOP: How can people go about signing up for classes?
Helena: Easy! Just go to Skillshare.com and browse all of the classes we have available. Signing up is as easy as clicking the "enroll" button.