"Don't ask yourself what the world needs. Ask yourself what makes you
come alive and then go do that. Because what the world needs is people
who have come alive." ~ Howard Thurman
On May 1st, 2012, everyone in New York who leaves their house or looks out their window will see public art as part of an historic MayDay celebration.
Here are just some of the projects underway, with details about where
you can see them and how you can participate in their creation.
email inquiries /
submit a project /
volunteer to participate /
offer materials (art supplies, workspace, etc) /
facebook /
planners mailing list /
maydaynyc.org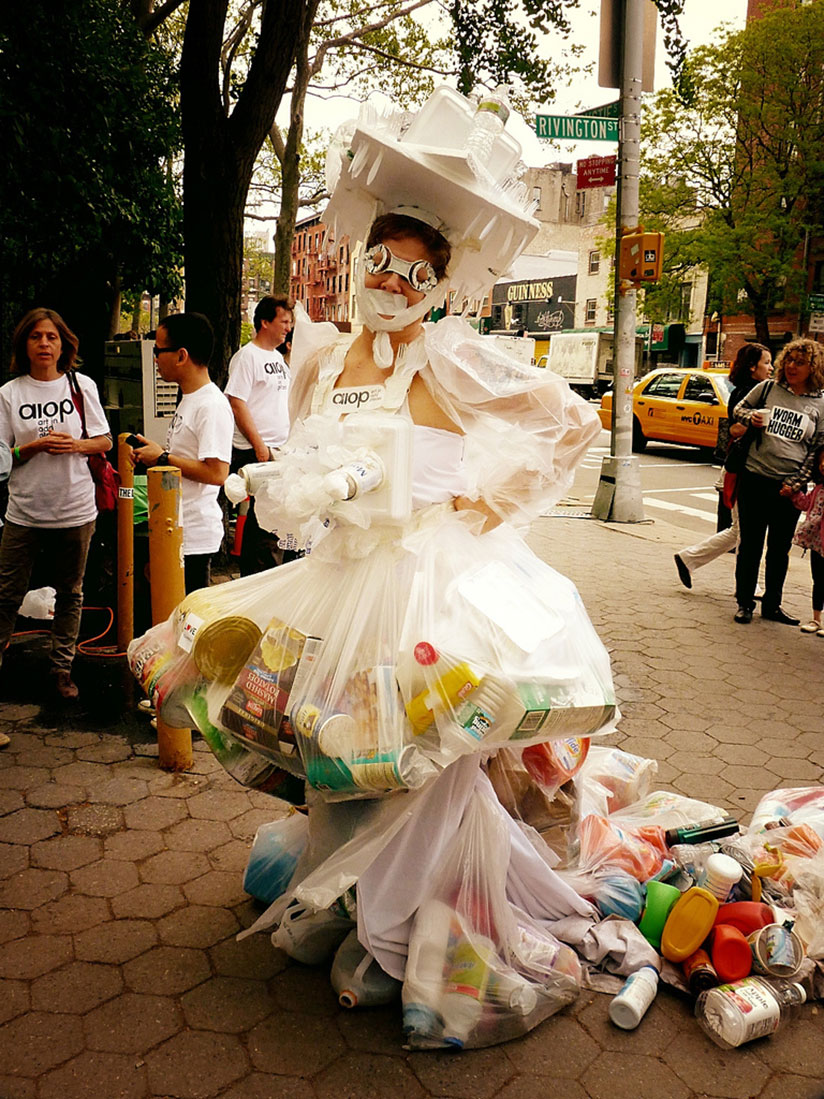 CALL FOR MODELS – http://www.facebook.com/events/206284189484768/What is it?For Occupy Wall Street May Day, Art
in Odd Places will create a MODEL runway on the periphery of Union
Square, NYC, Tuesday, May 1, 2-6pm. We are all citizens of the MODEL
runway. We encourage moving models, fashion, maquettes; walking
theories, practices, contraptions, examples, and projects that will
walk, sashay, promenade, swagger, roll, prance, play, aspire, run, jump,
drop, tap, crawl, strut, parade, promenade down a 30 foot runway while
modeling hope.Art in Odd Places (AiOP) presents visual and performance art in
unexpected public spaces. Art in Odd Places aims to stretch the
boundaries of communication in the public realm by presenting artworks
in all disciplines outside the confines of traditional public space
regulations. AiOP reminds us that public spaces function as the
epicenter for diverse social interactions and the unfettered exchange of
ideas. www.artinoddplace.orgWhere can I see it?  Around Union Square, 2-6pmHow can I help?We need:1) Citizens, designers, performers, dancers, models,
actors, theorists, workers, lovers, dreamers, and more to wish and walk
the runway.
2) A crew of accomplished drummers who will create the tempo for the runway for the duration of the action.
3) Volunteers to assist with organization before and during the action.
4) Photographers and videographers to document the action.
5) Savvy new media volunteers to assist with live u-stream broadcast during the action.
Please email: artinoddplaces@gmail.com write 'CALL FOR MODELS' in subject line.
Photo credit: Artist, Edith Raw. Photo by Vivienne Gucwa