Nothing quite says romance like a performance art piece that recreates your own unique love story.  Art in Odd Places presents Brooklyn-based artist Rory Golden's Valentine's Day Reenactments, a roving street performance that will inspire the public to share their love stories and adapt these narratives into mini movies. Golden's Valentine's Day public premiere will be Tuesday, February 12, 10am–12noon & 4pm–6pm, in and around Madison Square Park in New York City. On February 13 and 14, during the same morning and afternoon shifts in and around the park, Rory will engage the public with performances that are meant to bridge the gap between strangers and create an open dialogue about love and romance.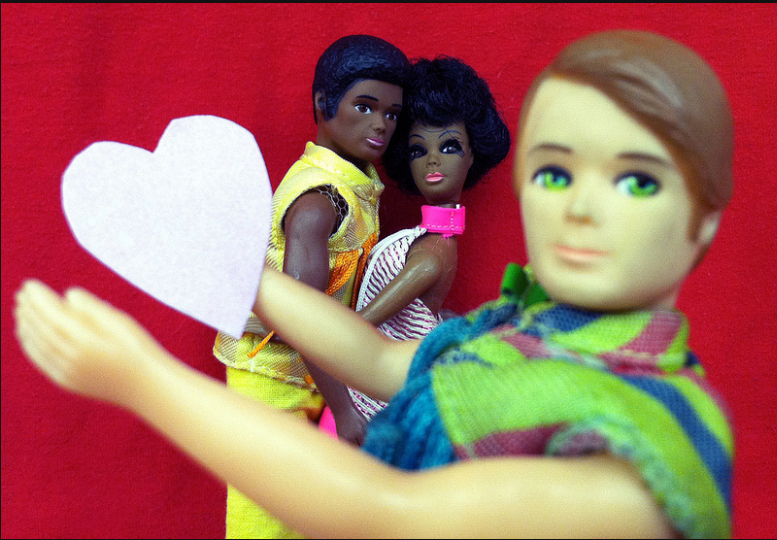 Inspiring passersby and couples alike to share their love stories with him, Golden will then use his iPhone and tiny, vintage dolls to produce funny video shorts, each under one minute, to be distributed via email, text message, and social media for Valentine's Day. The No Reenactments Facebook Page ensures that those who want their stories of romantic failures and triumphs shared with the public get a chance to become a part of this unique art piece.
Once these love stories are confessed, Golden will then create mini-movies using dolls as puppets. Bad breakups, romantical first meetings – or delicious starry-eyed interludes – are re-imagined as high drama, soap opera-esque mini-vignettes about love, a perfect gift for Valentine's Day.
"After years of focusing on race, violence and sexuality in American Society, I have turned to love." says artist Rory Golden.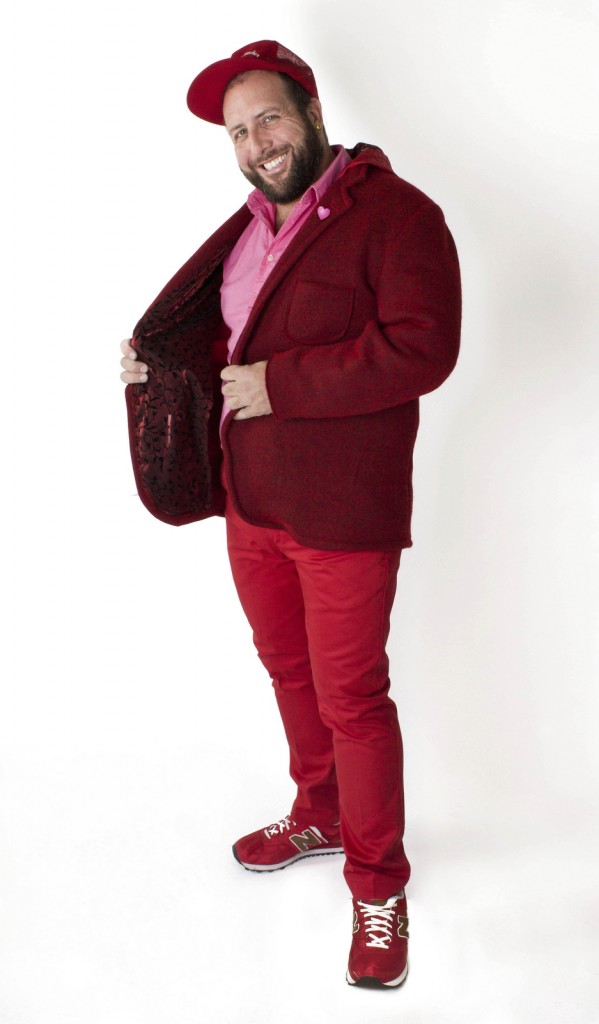 Artist Rory Golden
Rory Golden has received fellowships from Yaddo, the Bemis Center for Contemporary Arts,the Blue Mountain Center for major projects "Your One Black Friend" and "See Related Story: The Murder of J.R. Warren." Recent awards include a research grant from Duke University Libraries Special Collections, a Puffin Foundation Grant, residencies at Blue Sky Project and the Manhattan Graphics Center, all towards completing "You Think I Can Eat All This Chicken Here?" In 2012 he had a solo exhibition at Art for Change in NYC and was the Phillip C. Curtis Artist in Residence at Albion College (MI). www.rorygolden.net / Rory Golden on Youtube
For instructions on submitting your love stories to be made into mini movies by the artist: Go to No Reenactments Facebook Page and send a message.